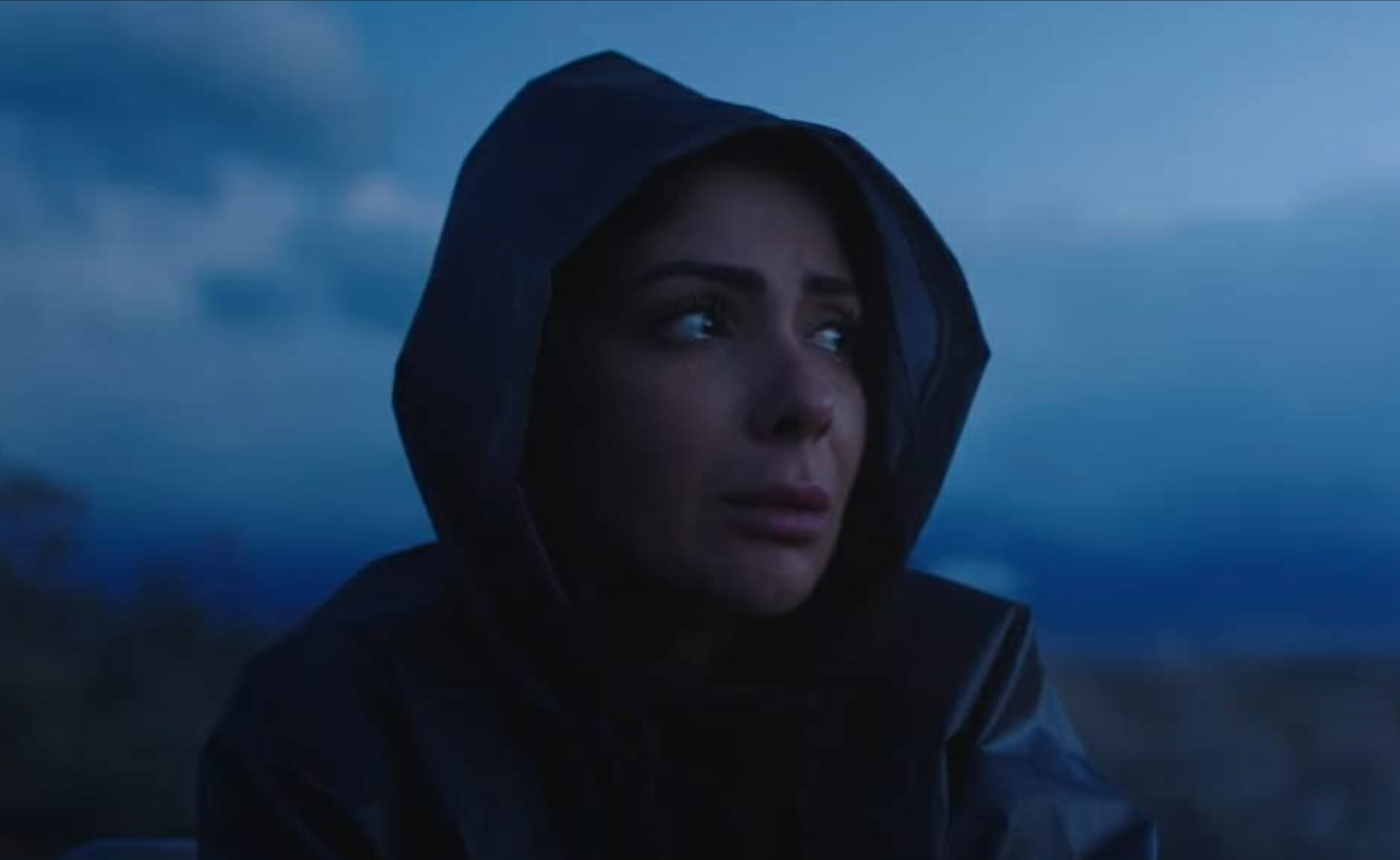 Chairman and CEO of United Media Services Tamer Mursi has revealed the promo of the series "Lebaat Newton" (Newton's Cradle), starring Mona Zaki, which is scheduled to air during Ramadan.
Through his Facebook account, Mursi said that the series will play exclusively on DMC channel during Ramadan.
Zaki is expected to finish filming the series within 10 days. "Newton's Cradle" marks her return to television drama after a four year hiatus.
Zaki's latest work was the Egyptian action-thriller film 'The Black Box' (al-Sondok al-Aswad), staring Zaki, Mohamed Farraj, Mostafa Khater, Sheref Salama and Asmaa Jalal. The film is written and directed by Mahmoud Kamel. Its screenplay and dialogue were written by Ahmed al-Dahan and Haitham al-Dahan. It is produced by Misr International Films, New Century Productions, and Synergy Films.
"Newton's Cradle" is written and directed  by Tamer Mohsen.  Alongside Zaki, the series features Mohamed Farraj, Mohamed Mamdouh, Sayed Ragab and Mohamed al-Taji, Mayan al-Sayed, and Hanan Youssef. The series is produced by United Media Services and Media Hub.