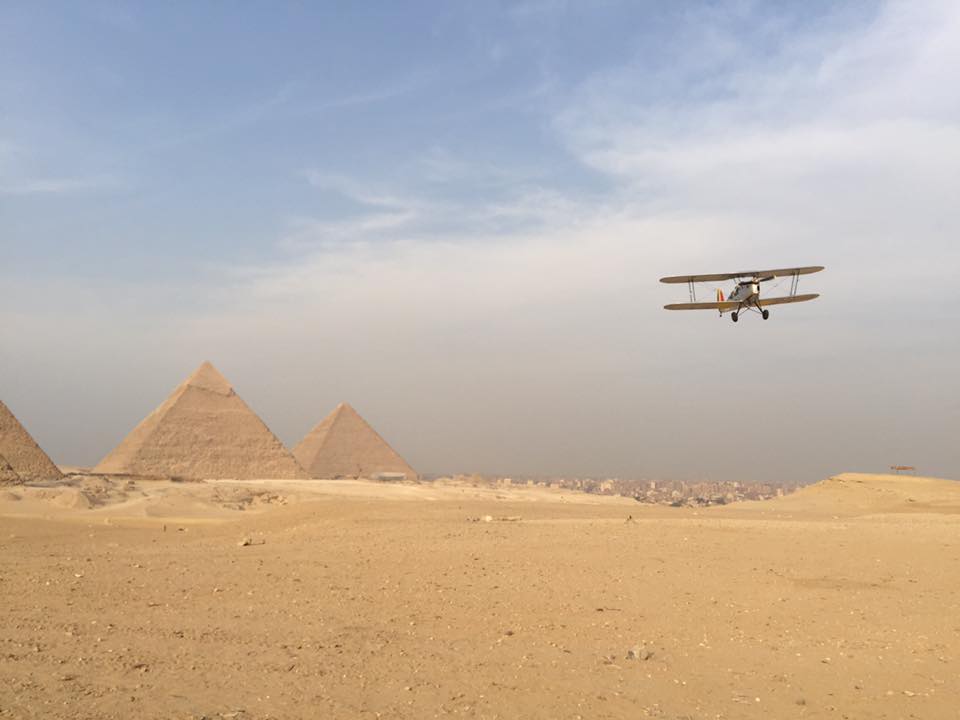 The British rally for older aircrafts arrived in Egypt on Tuesday. The rally includes a group of pilots who fly old planes manufactured in the twenties and thirties of the last century.
The British Embassy in Egypt posted on its Facebook page that the Vintage Air Rally is a large group of vintage plane enthusiasts flying from Crete through to Cape Town targeting spectacular flying spots – including landing at the Egyptian Pyramids to support Tourism in Egypt.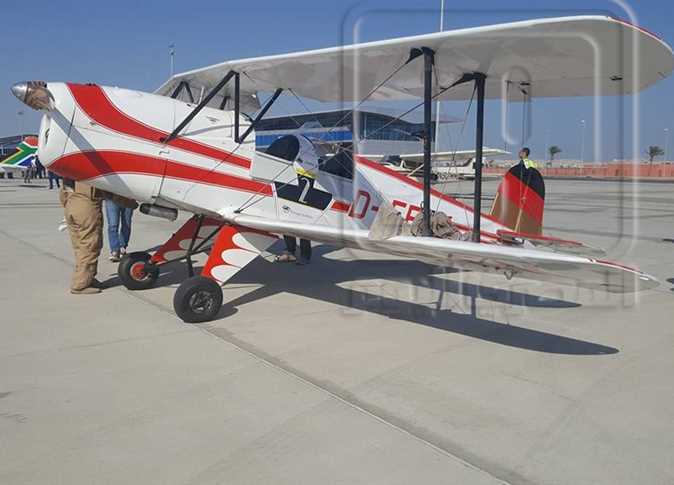 Photos for the event showed a plane flying over pyramids, and another photo for a plane landing in the spot.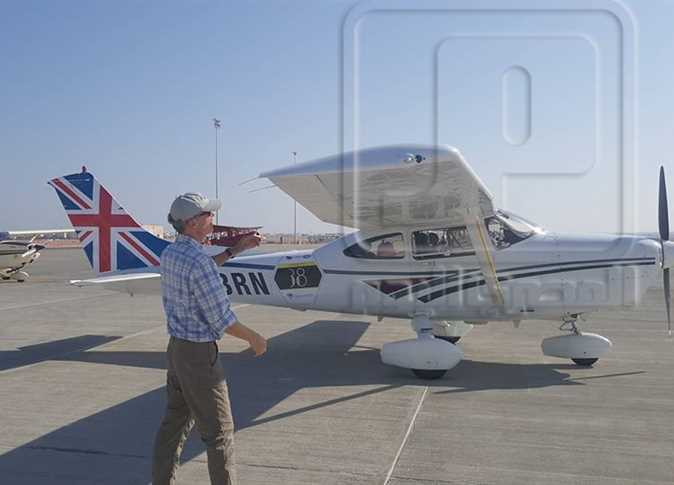 Hurghada International Airport also received 17 aircrafts participating in the rally, which is organized by The Royal Aero Club of the United Kingdom and The Fédération Aéronautique Internationale.
General Manager of Hurghada International airport Mohamed Sadek el-Shoura said that the rally is of great importance if we make the best use of it to promote tourism in Egypt; this can be accomplished through providing good reception for the participants with a special program.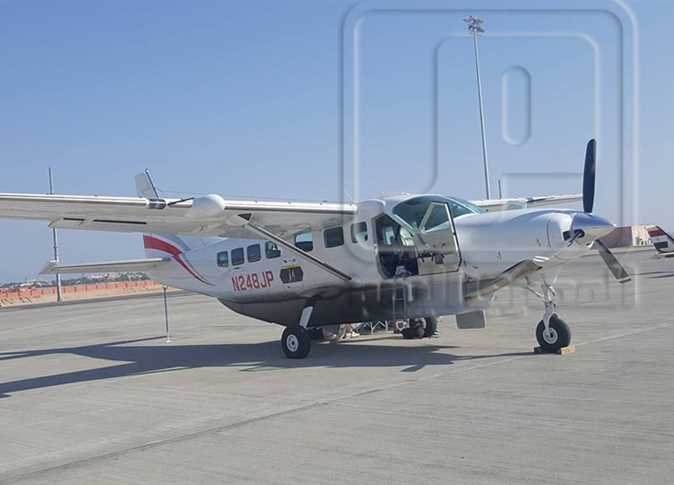 He added that some 14 countries participated in the rally including Egypt, Britain, Lithuania, France, Australia, Ireland, Greece, Botswana, Germany, Belgium, Russia, United States, Namibia and South Africa.