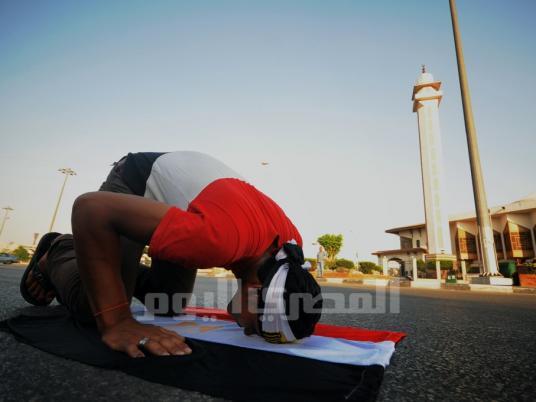 The music production group Mazzika Group is suing Vodafone Egypt for using the soundtrack from the 1960s operetta "El Leila El Kebira" in an advertisement without prior permission or paying for the rights.
Mazzika's owner Mohsen Gaber filed the lawsuit against Vodafone after the telecommunications company launched its musical Ramadan advert based around the operetta. The lively advert, which was launched on social media in early June, sells the idea of staying in touch with family through Ramadan.
Gaber said his company has had the advert removed from social networking sites and YouTube due to a violation of intellectual property rights, since Vodafone did not ask permission beforehand.
The operetta was written by Salah Jahin with music by Sayyed Mekkawy, and the rights are owned by Mazzika, said Gaber.
In the legal action, Mazzika has demanded LE10 million in compensation, according to Gaber.
Satellite channels have been warned against broadcasting the advert as well, he pointed out.
Edited translation from Al-Masry Al-Youm