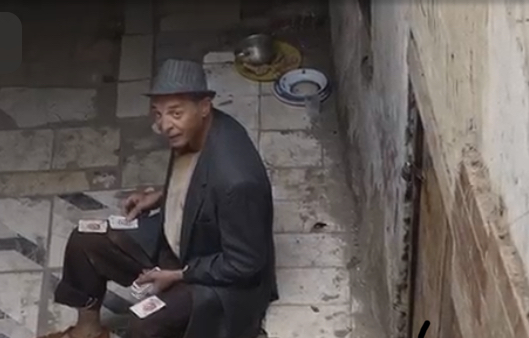 The committee formed by the Cinema Syndicate to select the Egyptian film to compete for the Oscar has chosen "Ward Masmoum" (Poisonous Roses; 2018) directed by Ahmed Fawzi Saleh, Youm7 reported.
Ward Masmoum was selected by the committee by a majority of votes to represent Egypt in the competition for the Oscar for best foreign film.
The film is about the life of Tahiya, a female toilet cleaner, who lives to support her brother Saqr, a tanner.
Her life is turned upside down when she learns that Saqr is trying to find an opportunity to escape his strenuous life working in tanneries; she rejects his means of escape, and tries by all means to hinder his efforts.
The film has been screened in many international festivals, and recently won three awards at Cairo International Film Festival. It also won the Public Award for Best Foreign Film at the Diorama International Film Festival in India.
The film is written and directed by Ahmed Fawzy Saleh. It stars Mahmoud Hamida, Marihan Magdy, Safaa al-Toukhy, Ibrahim al-Nagary, and Koki.