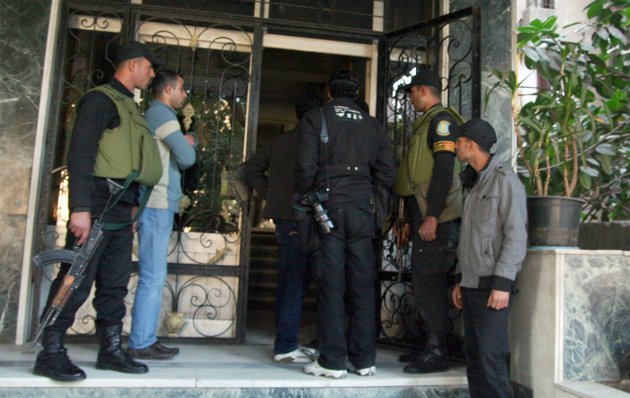 The US State Department said on Wednesday that Washington is trying to find a quick solution for Americans who have sought refuge at the US Embassy in Cairo before they are referred to criminal court in two days.
The Cairo Court of Appeal is convening on 26 February to start the trial of 43 NGO employees of different nationalities, including 19 Americans, all charged with receiving illegal foreign funding for their organizations.
"We of course remain very much engaged with the Egyptian authorities to seek a resolution as soon as possible to this situation," said State Department spokesman Mark C. Toner in a press briefing on Wednesday.
Relations between Cairo and Washington have been tense since security forces stormed Egyptian and foreign civil society organizations in December as part of investigations into those organizations allegedly receiving illegal funds. The crisis raised concerns that the US Congress may cut off military aid to Egypt, which is estimated to total US$1.3 billion annually.
Translated from Al-Masry Al-Youm