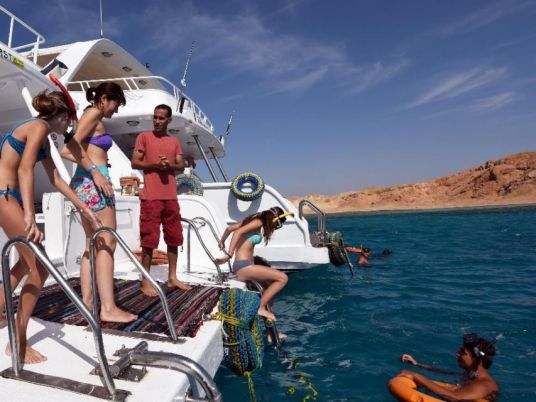 Ukrainian Ambassador to Egypt Hennadi Latii affirmed his country's keenness on increasing the number of visitors to various Egyptian destinations, especially Sharm el-Sheikh and Hurghada.
The statement came at a meeting with Justice Minister Ahmad El Zend who also voiced Cairo's eagerness to cooperate with Ukraine in the various domains, including tourism and investments.
Zend and Latii also affirmed the importance of enhancing cooperation in the judicial and legal fields as part of the already signed judicial cooperation agreements between both countries.
During the meeting, the two sides also reviewed draft agreements on extradition of criminals and on cooperation in the civilian and trade affairs.