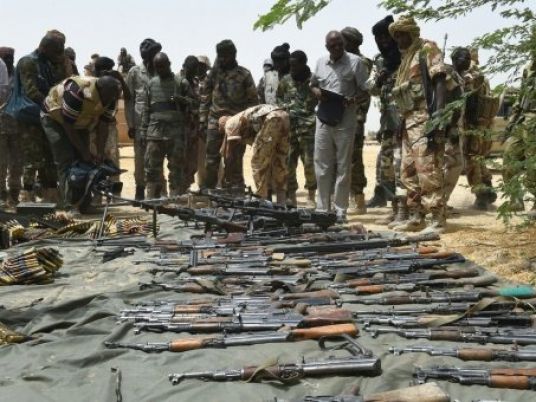 Jordan's state news agency says King Abdullah II is hosting a high-level conference on fighting terrorism and extremist ideologies, particularly in West Africa.
The Petra agency said Friday that the weekend gathering in the Red Sea resort of Aqaba is to be attended by presidents of several West African countries, US Defense Secretary Jim Mattis, senior officials from Europe and Latin America as well as representatives of international organizations.
The agency says the conference is the latest in a series launched by Jordan's monarch to reach out to other nations and help coordinate the fight against terrorism.
It says previous discussions focused on East Africa, Southeast Asia and the Balkans.
Jordan's king is seen as a key Western partner in the battle against Islamic extremism.