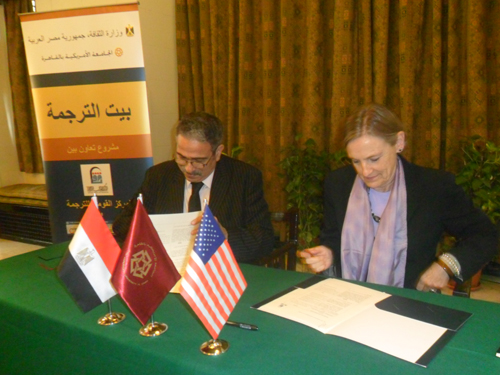 U.S. wheat fell for a sixth consecutive session and hovered near a three-week low on Monday, as ample global stocks and a regulatory clamp-down from the world's largest buyer of the grain dragged on prices.
Egypt, the world's biggest wheat importer, reinstated on Sunday a controversial ban on wheat shipments containing even the slightest amount of a common grain fungus ergot, baffling traders who had returned to the Egyptian market just last month when the ban was lifted.
"The market is bemused as to where Egypt expects to find millions of tonnes of ergot-free wheat," said Tobin Gorey, director of agricultural strategy, Commonwealth Bank of Australia. "The market though has lots of wheat with traces of ergot that it might have sold to Egypt."
The most active wheat futures contract on the Chicago Board Of Trade fell 0.5 percent to $4.05-1/2 a bushel, having closed down 3.8 percent on Friday when prices hit a low of $4.05 a bushel – the lowest since Aug. 5.
Ample supplies also weighed on the wheat market, with the International Grains Council recently raising its forecast for world output in the 2016-17 season to a record high.
Among other grains, the most active corn futures edged up 0.38 percent to $3.26-1/4 a bushel, having closed down 2.1 percent in the previous session.
The most active soybean futures rose 0.26 percent to $9.69-3/4 a bushel, having slipped almost a percent on Friday.
Profarmer on Friday predicted that U.S. average corn yieldsin 2016 will be 170.2 bushels per acre, or enough to produce a record-large 14.728 billion-bushel crop. Soybean production was seen at a record 4.093 billion bushels, based on an average yield of 49.3 bushels per acre.