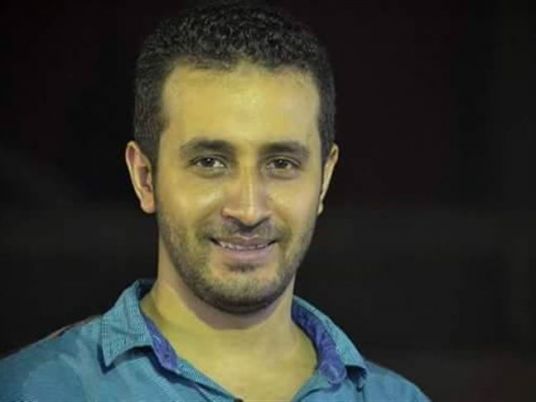 The whereabouts of an Al-Masry Al-Youm IT assistant is still unknown since his arrest last Wednesday.
Fathy Gad was arrested from his home at dawn when eight security officers seized his laptop and took him to an unknown destination.
Speaking to Al-Masry Al-Youm, Fathy's father, Magdy Gad, called upon Interior Minister Magdy Abdel Ghaffar to disclose the location of his son, adding that he has no political affiliations.
He said he submitted a complaint to the General Prosecution, fearing that any charges against his son "could be fabricated".
Gad, 30, joined Al-Masry Al-Youm in 2009.
Negad al-Boraie, a human rights lawyer and a legal adviser to Al-Masry Al-Youm, said he was making all the necessary legal procedures for Gad's release.
"Egypt is witnessing a depreciating human rights environment and security apparatuses have become the de facto ruler," said Boraie. "Anyone is susceptible to arrest at any moment."
Boraie said such arrest tactics are at odds with President Abdel Fattah al-Sisi's recent call for youths to actively partake in voting in the parliamentary elections.
Human rights and political activists have become increasingly critical of warrantless arrests and disappearance of activists over the past two years since the election of President al-Sisi in 2014.
Freedom for the Brave, an independent group offering support to political detainees, reported 164 cases of forced disappearance between April and June 2015, numbers that were backed by the National Council for Human Rights.
Edited translation from Al-Masry Al-Youm