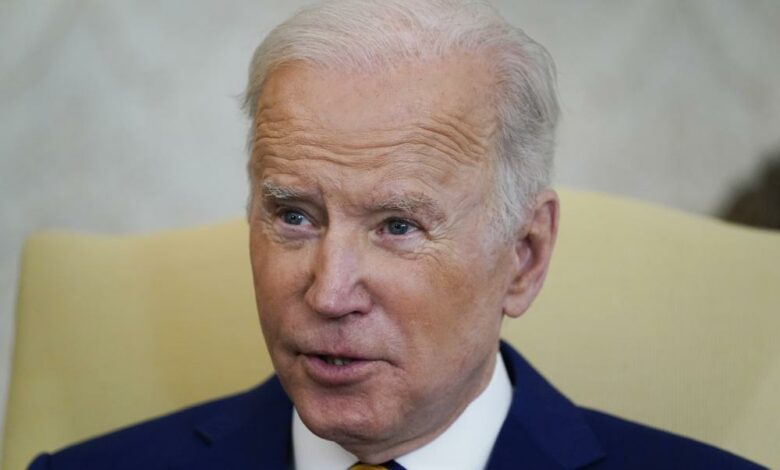 WASHINGTON (AP) — President Joe Biden will meet with Senate Judiciary Committee leaders on Tuesday to discuss the upcoming U.S. Supreme Court vacancy and the president's promise to nominate a Black woman to the high court. Aides said Biden's list of potential candidates is longer than three.
The White House also pushed back Monday on the idea that the president would be open to "gaming the system" by choosing a nominee solely based on her likelihood of garnering bipartisan support.
Judiciary Chairman Dick Durbin, D-Ill., and ranking minority member Chuck Grassley, R-Iowa, will meet with Biden at the White House to go over potential nominees to replace Justice Stephen Breyer, who announced his retirement last week. Biden himself served as head of the Judiciary Committee when he was a senator and presided over the confirmations of six high court picks, including Breyer.
"He's steeped in this process," White House Press Secretary Jen Psaki said Monday, "and looks forward to advice from members of both parties on the Hill as well as top legal experts and scholars across the country. I think you will see those consultations start this week."