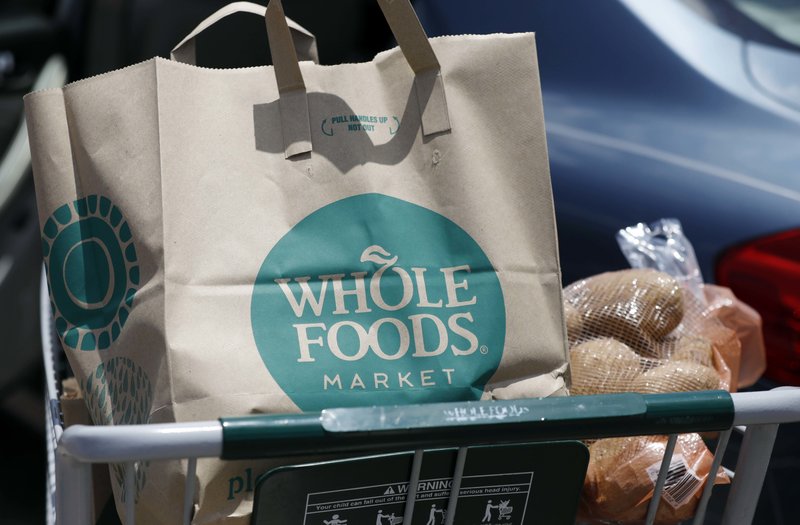 Whole Foods shareholders will vote on whether to bless a union with Amazon that the organic grocery chain's CEO called "love at first sight."
Before agreeing to the $13.7 billion offer, Whole Foods had been under intense shareholder pressure to improve results and retain customers who have more choices about where to get natural foods.
Approval from Whole Foods shareholders on Wednesday is one of the steps required to close the deal. The companies also need approval from government regulators.
Amazon announced plans to buy Austin, Texas-based Whole Foods Market Inc. in June. The takeover would give the e-commerce giant more than 460 Whole Foods stores and the possibility of making big changes to the supermarket industry. Seattle-based Amazon.com Inc. has said it expects the deal to close this year.