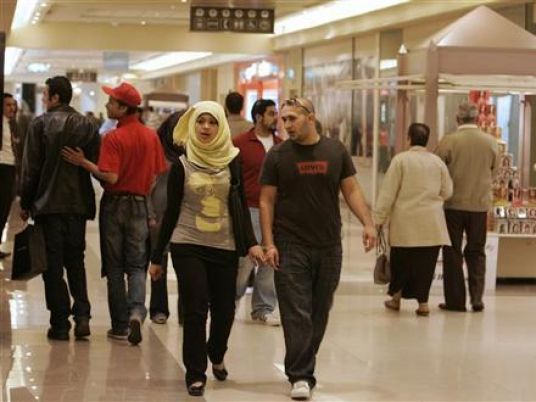 A few days separate us from the end of the summer season and the beginning of the fall, in which the winter times for closing shops will be implemented in accordance with the decision of the Ministry of Local Development.
The ministerial decision requires that summer closing times be implemented from the last Friday of April of each year until the end of the last Thursday of September of each year, corresponding this year to Thursday, September 29.
The winter times will be applied starting Friday September 30.
The winter times for closing shops and malls are as follows:
Winter opening hours for shops and malls, with the exception of restaurants and cafes, are daily from 7 am to 10 pm.
Winter closing hours are extended on Thursday and Friday and on public holidays to be 11 pm.
The winter opening hours for restaurants, cafes and bazaars, including those in commercial malls, are daily from 5 am to 12 am. It is extended on Thursday and Friday and on holidays to 1 am.
Takeaway service and home delivery service for restaurants and cafes with winter are allowed 24/7.
All workshops and handicraft shops within residential blocks, according to winter times, open daily from 8 am to 6 pm, with the exception of workshops on roads and gas stations, as well as workshops associated with urgent services for citizens.
Grocery stores, supermarkets, and bakeries are excluded from the winter times, as well as fruit and vegetable stores, poultry stores, wholesale markets and pharmacies.
The Assistant Minister of Local Development, Khaled Qassem, stressed that whoever violates the winter times will be alerted for the first time, and if a  second of fence occurs they will be fined up to LE4,000.
Qassem explained, in a phone call to the "Happening in Egypt" program broadcast on MBC Masr, on Thursday evening, that if the shops have an expired or temporary license, it will be closed until the new license is issued.