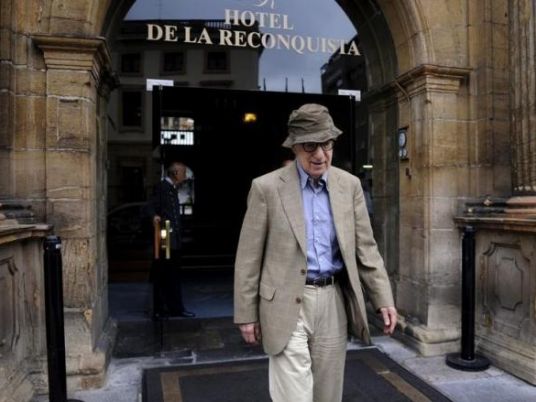 Acclaimed movie writer-director Woody Allen is turning his attention to the small screen, with a new streaming television series for Amazon starring pop star Miley Cyrus.
On her Instagram account, Cyrus confirmed on Monday she had been cast for the show, posting a photo of a painting of Allen and saying in an expletive-laced message she was "stoked to be in Woody Allen's first series!!!!!"
Cyrus, whose career path took her from Disney star to provocative pop singer, will star alongside Allen and Elaine May in the six half-hour-episode series that will take place in the 1960s, Hollywood news site Deadline reported.
It begins shooting in March, Deadline reported.
The project, which is due for release later this year, has not been named, the New York Times reported.
Allen's projects over the years have attracted top acting and celebrity talent, despite a much lower salary than many of his stars can command in Hollywood.