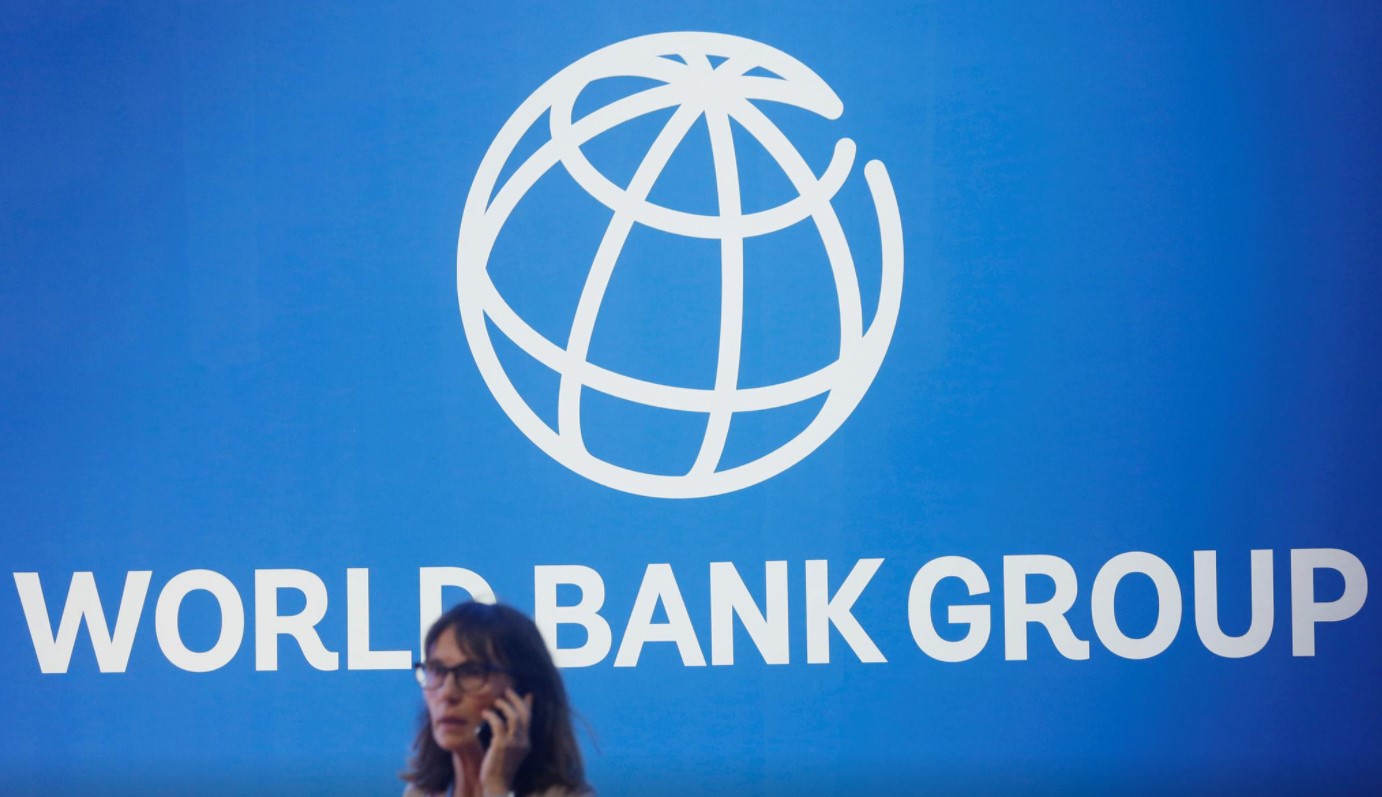 World Bank officials have affirmed their desire to strengthen the existing successful partnership with Egypt, during a meeting between Egyptian Finance Minister Mohamed Maait with a delegation from the World Bank in the presence of its representative in Cairo, Marina Wes.
The delegation stated that the bank is eager to expand more areas of cooperation with Egypt, especially in helping with the upcoming COP27 climate summit scheduled for November.
The World Bank officials also affirmed their appreciation for Egypt's efforts in economic reform to achieve comprehensive development, and to achieve a balance between preserving economic gains and supporting the neediest groups- as clearly demonstrated in "Takaful and Karma" cash support program.
Maait affirmed Egypt's appreciation for the bank's efforts in support of the unprecedented development process that the various governorates are witnessing.
The government is proceeding vigorously with the implementation of the national project for the development of the Egyptian countryside, "Decent Life," as one of the best development programs in the world as certified by the United Nations, he added.
The minister noted that the program helps improve the lives of about 60 percent of Egyptians.
Maait added that the World Bank's announcement in its latest report raised its forecast for the growth rate of the Egyptian economy to 5.5 percent by June 2022, reflecting the state of economic stability.
He called for the need to search for ways to help developing countries to face the challenges that followed the coronavirus crisis, most notably the sharp rise in inflation rates and the global prices of wheat, oil and shipping costs which has negatively impacted developing countries and their citizens.