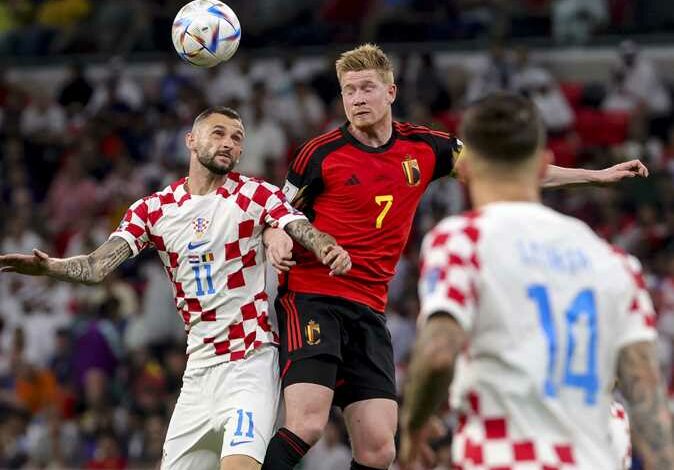 The round of 8 of the World Cup is scheduled to start on Friday, December 9, 2022.
Thr first of which is the match between the Netherlands and Argentina.
 Saudi Arabia was able to beat Argentina in the first round but was later disqualified after losing their next two matches.
The Tunisian national team defeated France, but also exited the tournament later.
The Moroccan national team surprised everyone when they won against Spain on penalties 3-0.
This makes them the only Arab football team who has ever qualified for the round of 8. The very important Quarter Finals. 
The list of teams that qualified for the quarter-finals of the 2022 World Cup are:
– Brazil
– Croatia
– Netherlands
– Argentina
– England
– France
– Morocco
– Portugal
World Cup 2022 schedule on Friday:
Croatia vs Brazil
Time: 5 pm
Location: Education City Stadium
Netherlands vs Argentina
Time: 9 pm
Location: Lusail Stadium
World Cup schedule on Saturday:
Morocco vs Portugal
Time: 5 pm
Location: Al Thumama Stadium
England vs France
Time 9 pm
Location: Al Bayt Stadium
The 2022 World Cup quarter-final matches will be held on Friday, December 9, and Saturday, December 10, with two matches per day, to decide qualifying teams for the 2022 World Cup semi-finals, which are scheduled to take place on Tuesday, December 13, and Wednesday, December 14.