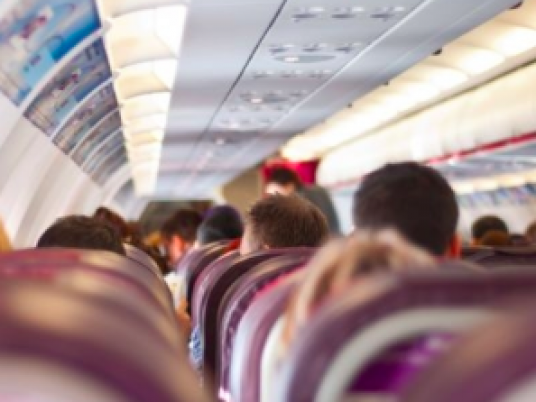 For the third year in a row, Air New Zealand has been proclaimed the world's best airline in a ranking that looks at safety ratings and innovations in passenger comfort.
For the 2016 edition of their annual awards, editors at Airlineratings.com named New Zealand's flagship carrier the best in the world, citing its operational safety, in-flight innovations, environmental record, and motivated staff as reasons for their choice.
"Put simply Air New Zealand remains the industry leader and a textbook case of what an airline should be in today's intensely competitive market," said editor-in-chief Geoffrey Thomas in a statement.
Some of the innovations praised include Airband, a bracelet for unaccompanied minors that allows parents to follow their child's journey. The tracking device is scanned by staff who send text message notifications when their child is boarding, when the flight has landed, and when they've met their designated pick-up person.
The airline also generated buzz when it launched a new feature on its app allowing frequent flyers with access to the Koru lounge in Auckland to pre-order their coffee from their phone.
Rounding out the top three spots on the list are Qantas Airways and Etihad Airways.
Flyers who expect to make a long-haul trip may also want to consult editors' picks, which this year include Delta Airlines for the Americas; Lufthansa for Europe, Etihad Airways for the Middle East and Africa, and Cathay Pacific Airways for Asia-Pacific.
In the category of low-cost airline, editors chose Virgin America for the Americas; Norwegian for Europe; Kulula.com for Africa and the Middle East and Scoot for Asia/Pacific.
Here are a few other winners in various categories:
Best cabin crew: Virgin Atlantic
Best in-flight entertainment: Singapore Airlines
Best catering: Qantas
Best first class service: Etihad
Best economy: Air New Zealand
Here are the top 10 international airlines for 2016 according to Airlineratings.com:
1. Air New Zealand
2. Qantas Airways
3. Etihad Airways
4. Cathay Pacific Airways
5. Singapore Airlines
6. Emirates
7. EVA air
8. Virgin Atlantic/Virgin Australia
9. All Nippon Airways
10. Lufthansa.