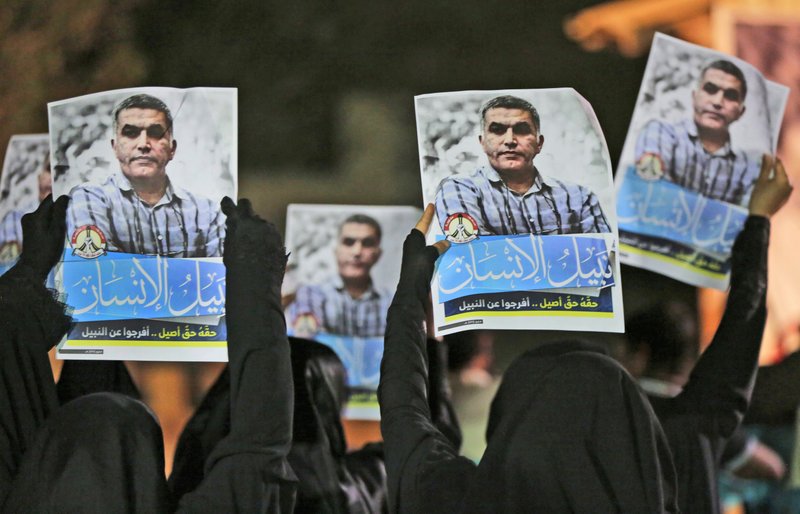 World stock markets fell Friday as investors reacted to US political upsets and the terror attack in Spain. European shares fell in early trading while futures pointed to a lower open for US stocks on Friday.
KEEPING SCORE: France's CAC 40 lost 1.2 percent to 5,085.00. Germany's DAX shed 0.9 percent to 12,097.44 and Britain's FTSE 100 fell 0.8 percent to 7,332.03. U.S. stocks were poised to open lower a day after posting their worst loss since May. Dow futures slipped 0.1 percent to 21,721.00 and broader S&P 500 futures fell 0.1 percent to 2,428.20.
BARCELONA ATTACK: Investors shied away from riskier investments following the latest attack to hit Europe. Police in Spain's Catalonia region said they killed five suspects after a van swerved into pedestrians in downtown Barcelona, killing 13 and injuring 100. Police called it a terror attack and the Islamic State group claimed responsibility for it.
EARNINGS JITTERS: US stocks had their second worst day this year as some big companies provided disappointing forecasts in their latest quarterly earnings reports, darkening the outlook for the world's No. 1 economy. Network equipment maker Cisco Systems and data storage company NetApp both offered poor sales forecasts for the current quarter and Victoria's Secret parent L Brands cut its annual profit forecast on weakening sales.
TRUMP TROUBLE: More turmoil at the White House added to investor pessimism. President Donald Trump abandoned his plans to form an infrastructure advisory council, a day after the administration said it would close down two other advisory councils made up primarily of business leaders. The White House was also forced to issue a statement dispelling swirling rumors that Gary Cohn, head of the National Economic Council, was stepping down, saying they were "100 percent false."
MARKET VIEW: A lack of market-moving economic data due Friday "suggests that markets will firmly focus their attention on the political uncertainties that are haunting the US administration as well as the fall-out from the horrible events in Barcelona yesterday," Elwin de Groot, Rabobank's head of macro strategy, said in a commentary.
ASIAN SCORECARD: Japan's benchmark Nikkei 225 index lost 1.2 percent to close at 19,470.41 and South Korea's Kospi shed 0.1 percent to 2,358.37. Hong Kong's Hang Seng sank 1.1 percent to 27,047.57, while the Shanghai Composite index ended flat at 3,268.72. Australia's S&P/ASX 200 fell 0.6 percent to 5,747.10. Taiwan's benchmark also fell and Southeast Asia indexes were mostly lower.
CURRENCIES: The dollar dipped to 109.00 yen from 110.55 yen in late trading Thursday. The euro rose to $1.1746 from $1.1723.
ENERGY: Benchmark US crude rose 13 cents to $47.22 a barrel in electronic trading on the New York Mercantile Exchange. The contract rose 31 cents to settle at $47.09 a barrel on Thursday. Brent crude, used to price international oils, gained 3 cents to $51.06 a barrel in London.