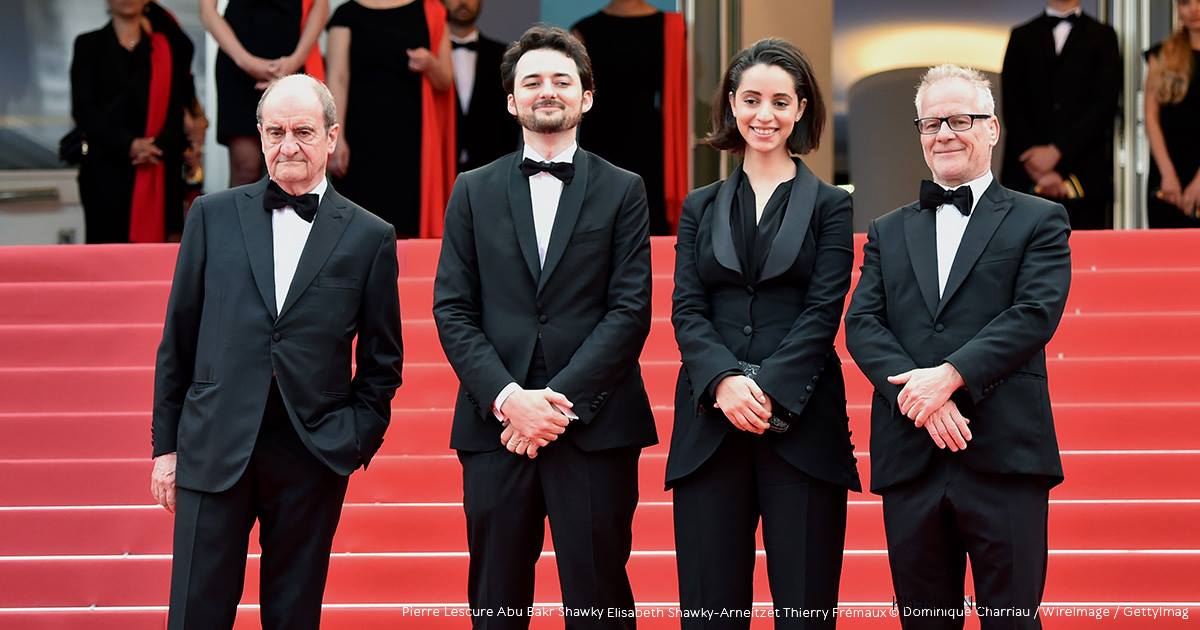 The official website for the Cannes Film Festival announced on Wednesday that the Egyptian movie "Yomeddine" (Judgement Day) has been nominated for the Golden Cinema Award, which is given each year to the best directorial debut. The film received a 10-minute standing ovation following its screening at the festival on Thursday.
Written and directed by Egyptian-Austrian director Abu Bakr Shawky, it is the first Egyptian movie to ever be invited to the Cannes' main competition. It follows the story of a man who has recovered from leprosy and decides to embark on a trip searching for his father. The movie stars actors Radi Gamal and Ahmed Abdel Hafiz.
"Yomeddine" garnered a lot of praise from well-known publications such as The Guardian and The Hollywood Reporter as well as Variety. The latter wrote in its review that the film was "A loving-made, character-driven road movie that occasionally dips into sentimentality, yet, has moments that occasionally play on the heartstrings."
Another Egyptian movie that will screen in the festival is classic film "Al-Maseer" (Destiny) which premiered in 1997. Directed by the late great Youssef Chahine, the film revolves around the struggle between moderate and extreme Islam. The movie features an all-star cast including Nour al-Sherif, Leila Elwi, Mahmoud Hemida, Safyiaal-Emary, Mohamed Mounir and Khalid al-Nabawi.
The Cannes Film Festival is one of the most prestigious festivals worldwide, with  this year representing its 71st edition. This year's president of the jury of the festival is two-time-Academy Award winner Cate Blanchett. The winners of the competition will be announced on Saturday, May 19 during the competition's closing ceremony.