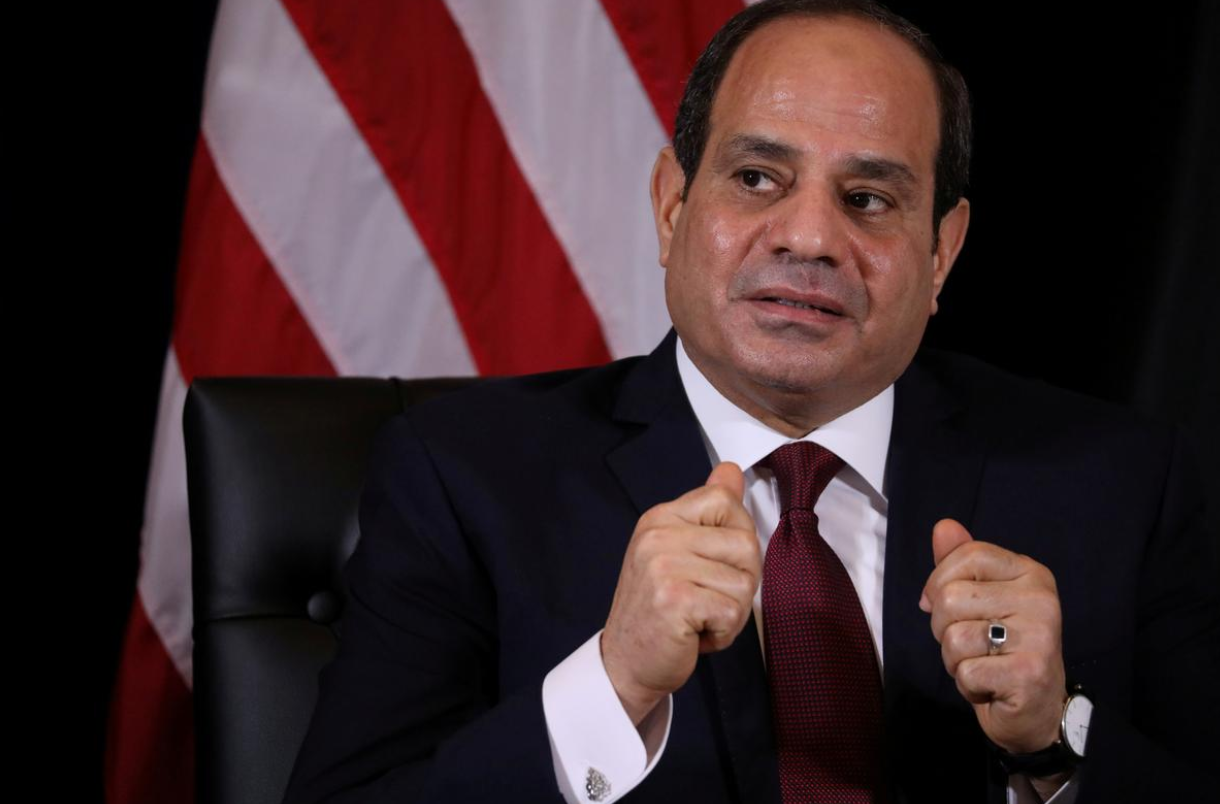 The hashtag "#You are not alone" began trending across Egyptian Twitter on Sunday, showing an image of President Abdel Fattah al-Sisi with words of encouragement towards him.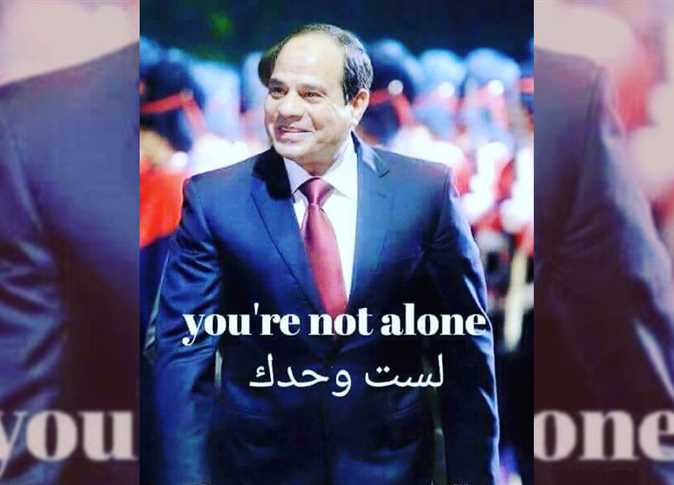 First posted on Saturday, the hashtag quickly became one of the most searched terms and aims to showcase support for Sisi and his government, particularly regarding the state's achievements since 2014.
"You are not alone leader, we will be with you until judgement day," one user wrote.
Another said: "It's impossible that all people will agree on one person…but rest assured that many people stand with you, President Sisi, you are not alone and this country will be safe, inshaa allah".
"100 million stand with you, President", another tweeted.
Meanwhile, Pope of Alexandria Tawadros II  issued a warning to youth about the dangers of social media and the potential to lead them astray.
In the Coptic magazine Al-Karaza's editorial "Guardians of Purity", the Pope explained that enemies against peace have launched a war against the new generation through social media.
He stressed that families play a vital role in bringing children up right and instill upon them good spiritual teachings.