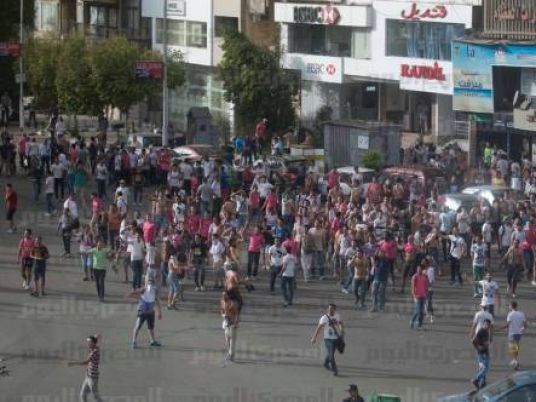 An Egyptian misdemeanour court sentenced on Saturday the chairman of the Zamalek Sporting Club to a year in prison and a one thousand Egyptian-pound bail for insulting a lawyer.
The club's chairman, whose name is withheld due to a ban enforced by the Egypt's Press Syndicate against its use in publication, was also ordered to pay a 10 thousand Egyptian-pound fine.
Lawyer Tarek al-Awady, who represents Zamalek Sporting Club's Ultras fan group, Ultras White Knights (UWK) had accused the defendant of libel.
Awady had also won a libel lawsuit filed against Ahmed Moussa, television host in a private-owned satellite channel.
An Egyptian misdemeanour court sentenced the television host to six months' hard labour on a 5,000 Egyptian-pound bail last December for insulting Awady.