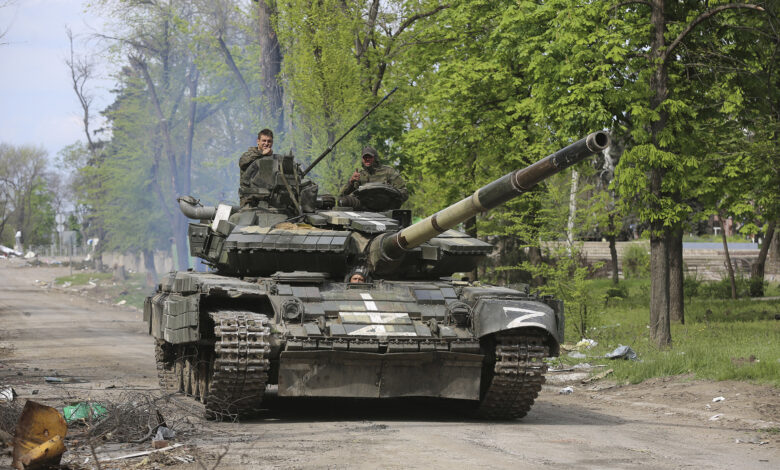 Ukrainian President Volodymyr Zelensky spoke to Israeli Prime Minister Naftali Bennett about "scandalous" remarks made by Russian Foreign Minister Sergey Lavrov asserting that Hitler had Jewish blood.
In his nightly address Wednesday, Zelensky said he spoke to Bennett to congratulate him on Israel Independence Day and update him on the situation in the southern city of Mariupol and eastern Ukraine.
"We also discussed the scandalous and absolutely inadmissible statements by the Russian Foreign Minister who insulted the whole world," the Ukrainian President said.
In an interview with Italian television Sunday, Lavrov repeated Russia's claim that its invasion of Ukraine is part of efforts to "de-Nazifiy" the country.
He dismissed the fact that Zelensky is Jewish, saying: "He [Zelensky] puts forward an argument: what kind of Nazism can they have if he is a Jew. I may be wrong, but Hitler also had Jewish blood. It means absolutely nothing. The wise Jewish people say that the most ardent anti-Semites are usually Jews."
Lavrov's remarks sparked fury amongst the Israeli government, who swiftly summoned the Russian Ambassador to Israel
CNN's Hadas Gold contributed to this report.