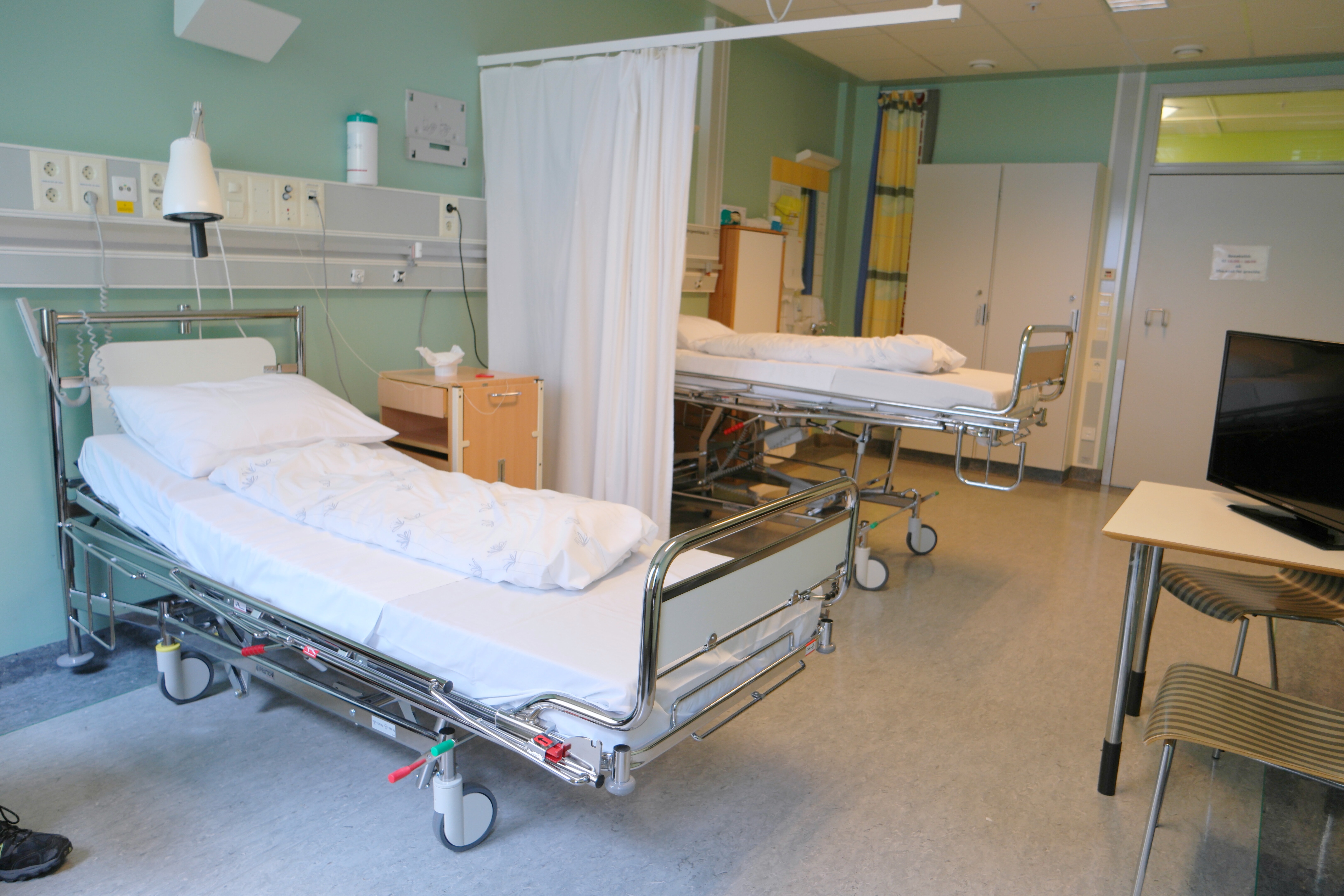 Health officials in the governorates of Port Said and Gharbiya announced that the rate of new coronavirus cases has fallen to zero.
The Undersecretary of the Health Ministry in Port Said, Ahmed Abu Hashem, announced that for the fourth day in a row, fever and chest hospitals recorded zero new coronavirus patients.

Abu Hashem nonetheless appealed to citizens to fully comply with all preventive and precautionary measures.
On Monday, Abu Hashem inspected a fever hospital and visited its reception, emergency departments, internal and pharmacy departments.
He also visited the hospital's unit specialized in examining people about to leave the country, and was assured that services were regularly conducted with full application of all preventive measures.
The unit has until Monday inspected 11 citizens who have all tested negative, he added.
The Gharbiya Health Directorate announced that 24 coronavirus cases have recovered and were discharged from quarantine hospitals.
Undersecretary of the Health Ministry in Gharbiya Abdel Nasser Hamida that the governorate's seven quarantine hospitals have reported zero new infections.
Hamida praised the doctors and nursing professionals for their role in caring for the patients.
The Ministry of Health announced Monday that 1,611 people recovered from the coronavirus and will be discharged from hospitals after receiving the necessary medical care, bringing the total number of recoverees so far to 44,066 cases.
Health Ministry Spokesperson Khaled Megahed said that 23 cases died of the virus on Monday.
Megahed stated that the total number of coronavirus infections in Egypt until Monday recorded 94,640, of whom 44,066 cases recovered, and 4,888 died.
Edited translation from Al-Masry Al-Youm