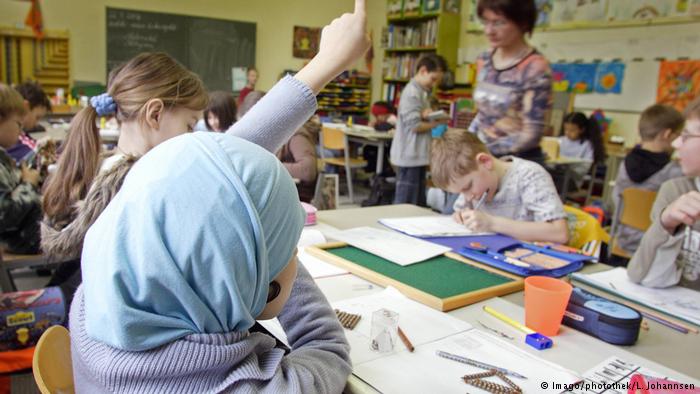 Zewail City for Science and Technology  (ZCST) will launch soon a school inside the city's area for students who have scientific talents, said businessman and the member of the Board of Trustees of ZCST Samih Sawiris.
In an interview with Al-Nahar talk-show, Sawiris said that the school will be a field of experiments of  all sciences in schools across the world, then after a short period they will release a special curriculum exclusively made in Egypt with no international content and they'll call on the government to adopt and spread it across the nation.
The school will open doors for only Egyptian students who have scientific talents and will set special requirements for admission.
"The student's absorptive capacity is at the peak in the preparatory stages, and the best period of education is in the first ten years at the student's age," he said calling on the state to give more attention to the education sector.
Samih said that the school's selection process will be completely fair and will choose qualified students who will will have to pass an admission test. "ZCST aims to be globally known as we have already received universal patents, so we mainly work on serving the country and preserve the national economy as our students has successfully invented tools that serve the agriculture, health and other section," he said.
He pointed out that the advisory council of the ZCST encompasses a large number of Nobel laureates, adding that they have the ability to attract the best professors in the world to teach at the city, noting that the professors of public universities did not receive what they really deserve.
ZCST is a nonprofit, independent institution of learning, research and innovation. The concept of the city was proposed in 1999 and its cornerstone laid on January 1, 2000. After numerous delays, the project was revived by the Egyptian cabinet's decree on May 11, 2011 following the January 25 Revolution. The Cabinet proclaimed it a National Project for Scientific Renaissance and named it Zewail City of Science and Technology. On December 20, 2012, a special law for Zewail City was granted, allowing students to enroll at its university and Egypt to begin a new era of modern development in scientific research and technological production.