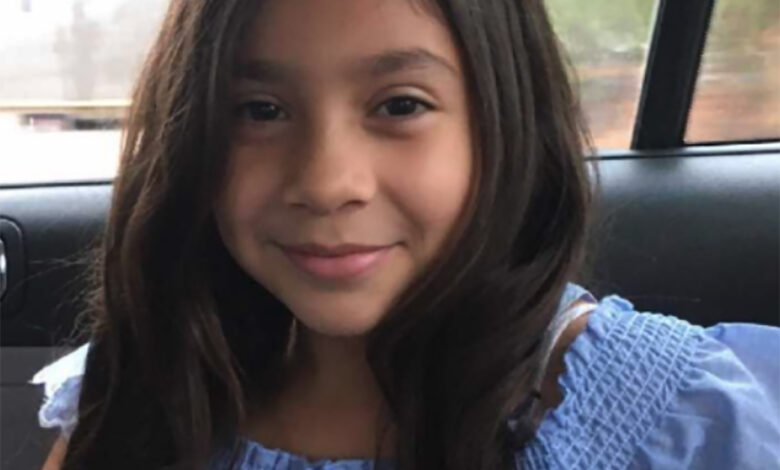 Nevaeh Alyssa Bravo, 10, has been identified as one of the victims killed at Robb Elementary, a family member told The Washington Post.
Her cousin, Austin Ayala, told The Post that she put a smile on everyone's face and that her family is devastated.
Her grandmother, Esmeralda Bravo, attended a vigil in Uvalde on Wednesday night. She was photographed by CNN holding an image of Nevaeh.
Funeral services for the 10-year-old are pending, according to an online obituary by Hillcrest Memorial Funeral Home.