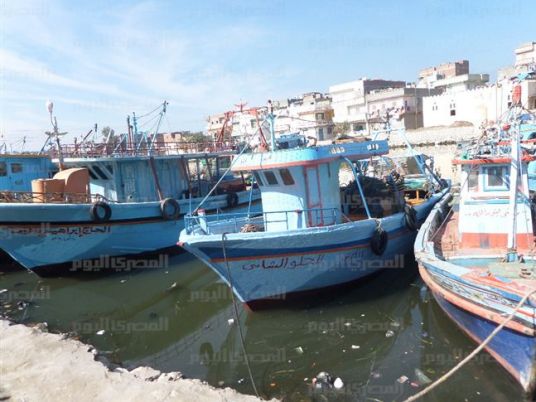 A Sicilian commercial fishing cooperative says two of its boats have been released after being seized in international waters by Egyptian officials for what were apparently technical checks.
Giovanni Tumbiolo, president of the COSVAP consortium, said Thursday that the boats were boarded Wednesday night at distances of 24 nautical miles and 26 nautical miles north of Alexandria, and taken to shore.
Tumbiolo said the fishermen and their boats were released and were resuming their fishing excursion. He said the reasons for the controls while the boats were in international waters were unclear but that the men had been treated well.
Italian fishing boats have previously been seized off Libya, with the Italian Navy intervening in one instance in April 2015 to free seven crew members.