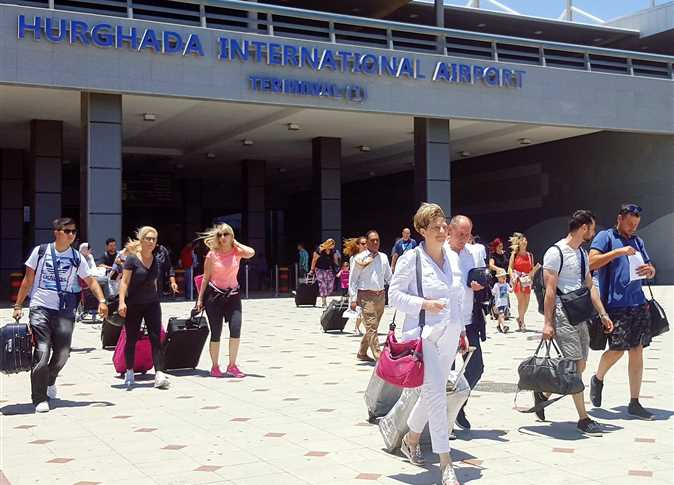 Chairperson of the Egyptian Travel Agents Association's Electronic Tourism Committee Mohamed Farouk on Tuesday said that resuming domestic tourism in Egypt using "safe paths" would be a step towards bringing back tourism amid the coronavirus outbreak.
Farouk added that foreign tourism is not likely to resume for at least another two years.
He noted that some countries have already begun negotiations over the resumption of tourism, starting with what they are calling "safe paths" — health standards and guidelines for receiving tourists.
These standards are meant to be tested first on domestic tourism, then on regional tourism, and finally, on international tourism.
The Egyptian government, Farouk said, should therefore communicate with Arab countries including Jordan, Lebanon and the countries of the Arab Gulf to apply "safe paths" guidelines to flights, and to accommodations in resorts and hotels.
Frouk also revealed that Egypt will participate in the virtual edition of the global event, Arab Travel Market, in June in the UAE as part of the digital transformation worldwide.
Edited translation from Al-Masry Al-Youm