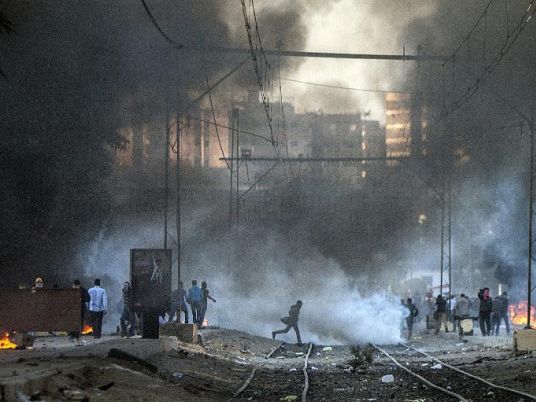 Ninety-two Muslim Brotherhood supporters were arrested for allegedly attacking police headquarters around the country and for alleged incitement of violence, according to the Interior Ministry.
The ministry said on its Facebook page that the arrests took place in Alexandria, Matrouh, Qena, Menoufiya and North Sinai.
The defendants face charges of attacking police installations and possessing fireworks, flyers and banners inciting against the army and police.