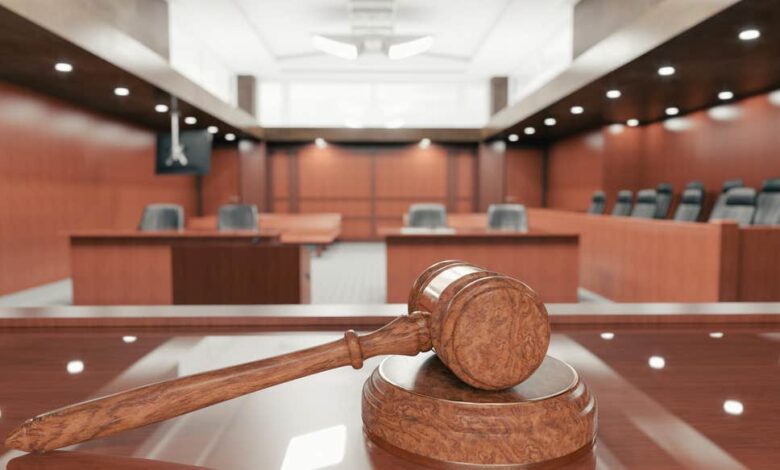 The Public Prosecution announced the release of the suspect, Fikry al-Hawary, on a bail of LE 10,000, pending the investigations with him on charges of insulting the police and state institutions.
The police had arrested the suspect of insulting state agencies and policemen in Sheikh al-Zayed City, and he was referred to the Public Prosecution office for investigation.
The investigations continued for more than 12 hours, following a report from the police, which included audio recordings and video clips that circulated on social media belonging to Hawary, which contained insults and defamation of officers of the Interior Ministry and officials in state institutions.
The police said that the Hawary leaks spread hostility and drive a wedge between these institutions and groups in society.
The suspect denied the accusations leveled against him and justified the circulating recordings by saying that another person secretly filmed him inside his house and omitted his speech of its context and managed to fabricate those conversations due to disagreements between them. The suspect said that these disputes are the subject of a lawsuit in which this person was convicted on January 2nd.
The Public Prosecution reviewed the recordings and conversations, confronted Hawary, and detained him for a day for the final investigations, which confirmed that these clips and recordings were filmed over a period of time that exceeded 10 years.
Investigations revealed that most of what was mentioned in the recordings, including the names of officers at the Interior Ministry are now either in retirement or have passed away. The investigations found that the person who is in dispute with Hawary has manipulated some of the clips after he was able to obtain his mobile phone.
The Public Prosecutor said in a statement that the person circulating on social media is not a close relation to the suspect and Karim al-Hawary, who is charged with manslaughter of 4 students in Sheikh Zayed. The statement issued by the chain confirmed that this person is not related to the Hawary family, and is not a manager of Hyper 1.
Mohamed al-Hawary, Chairman of the Board of Directors of the Hyper 1 retail chain, owned by the al-Hawary family, denied his connection to the video circulated on social media, which included a person named Fikry al-Hawary insulting the security authorities and policemen with false and strange allegations.
The businessman stressed his respect and appreciation for the police forces and its national role in protecting security and stability.