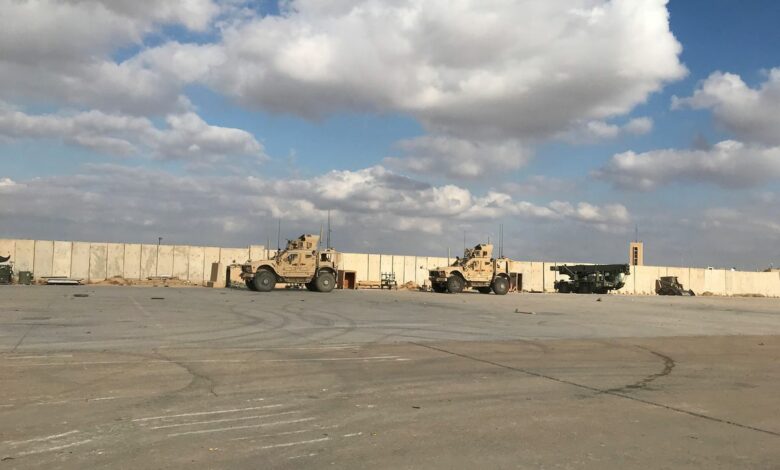 CAIRO, July 30 (MENA) – Arab League Secretary General Ahmed Abul Gheit called on all Iraqi powers to avoid sedition and escalation.
He stressed the importance of avoiding violence and further tensions as this will lead to getting matters out of control, highlighting that this will not serve Iraqi interests or any other party.
Spokesman for the Secretary General Gamal Roshdi said Abul Gheit is closely following up the developments of the current Iraqi crisis.
Abul Gheit backs the wise Iraqi leadership's call for shouldering responsibility and heeding the supreme Iraqi interests, he said.
The spokesman stressed that dialogue remains the only way out of the current political stalemate, adding that the situation requires sincere dialogue among all political parties. (MENA)
M N E/R E E