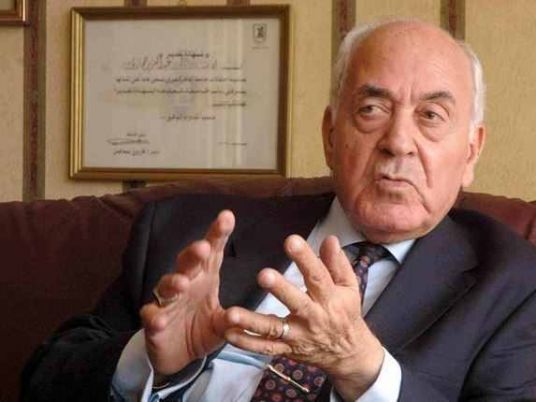 Egyptian-American activist Aya Hegazy was acquitted by the Cairo Criminal Court on Sunday morning, as well as all other defendants in the Belady Foundation for Street Children case, following nearly three years in pre-trial detention over charges related to the exploitation and abuse of children.
The acquittal order includes six other defendants including Hegazy's husband, Mohamed Hassanein, who was also accused of human trafficking, kidnapping and the sexual exploitation and torture of children.
The Belady case dates back to May 2014 when Hegazy and Hassanein were arrested following allegations that the NGO, which works with street children in Cairo, was involved in child abuse and was operating without the permission of authorities.
In response to a question from Fox News during his recent official visit to Washington DC, President Abdel Fattah al-Sisi said he is following up on Hegazy's case.
The arrests sparked massive criticism from local and international rights groups, which asserted the lack of evidence in the charges against Hegazy and the NGO. The long period in pre-trial detention, which exceeded the maximum of two years in remand as stipulated by Egypt's penal code, was also a point of contention.