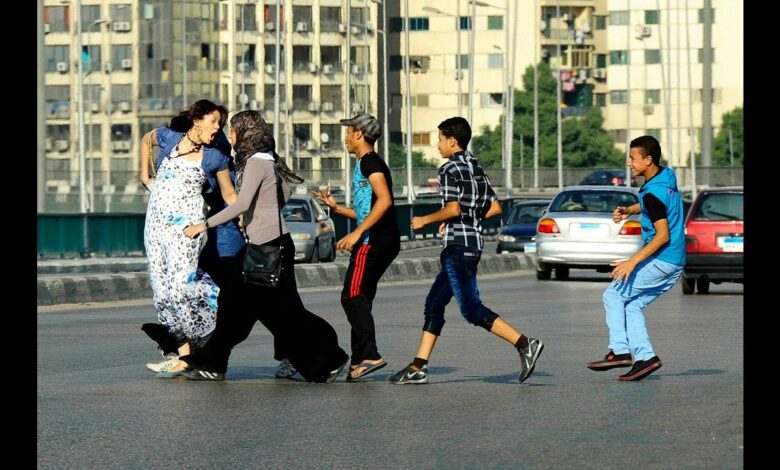 Egyptian actress Mona Zaki joined the "Stand Up" program in cooperation with the Hollaback organization to confront sexual harassment in public places.
The program aims to change the prevailing culture to combat harassment and protect women.
World stars Céline Marie Claudette, Soo Joo Park, Yseult Onguenet, Nikolaj Coster and Katherine Langford joined the program, encouraging both women and youth to confront harassment.
The Stand Up program aims to launch several training campaigns and reach many people in society.
Harassment is the biggest problem faced by women and girls worldwide.