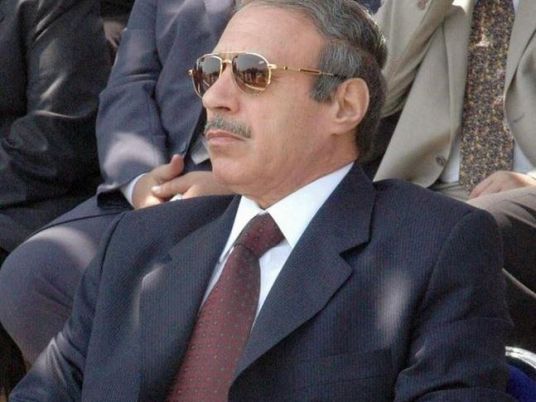 The Cairo Criminal Court found former Prime Minister Ahmed Nazif and former Interior Minister Habib al-Adly not guilty of corruption charges related to an import deal on Tuesday.
The defendants were accused of securing a deal with the German company UTSCH, which allowed it to export license plates for a total of 22 million euros, a rate that greatly exceeded what a tender process would have resulted in.
Nazif allegedly violated the law by approving the deal with the German exporter, which, according to prosecutors, resulted in inordinate prices for the import of the plates.
The verdict is the outcome of a retrial that began in July 2013.
Adly was originally sentenced to five years in prison, while Nazif had received a suspended sentence of one year.
Former President Mubarak and many of his regime figures have, for the most part, been cleared of murder and corruption charges filed against them since the 2011 uprising. In stark contrast, many liberal and Islamist opponents have been sentenced to prison in the last 12 months.
Edited translation from Al-Masry Al-Youm