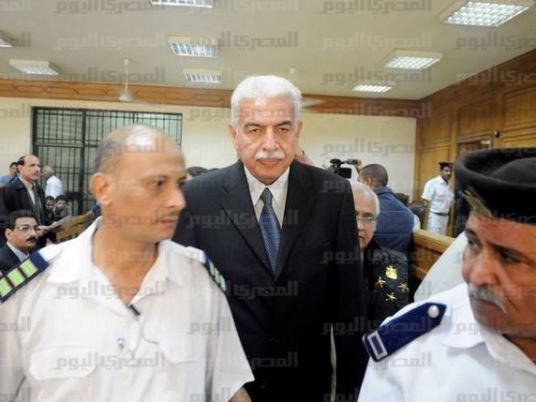 The Giza Criminal Court annulled on Monday a decision preventing former Prime Minister Ahmed Nazif, his wife and children from disposing their money and banning them from travel.
The court is set to notify the Illicit Gains Authority and public prosecution of the ruling to be executed.
Nazif and his family were banned from travel based on a decision by former head of the Illicit Gains Authority Essam al-Gohary in July 2011, pending investigation on the size of Nazif's fortune.
Nazif's lawyer, Wagih Abdel Malak told Aswat Masriya that today's ruling is based on the Court of Cassation's verdict last May acquitting him of graft charges and revoking a five-year sentence that had been handed down to him by a criminal court in July 2015.
The ex-premier was accused of exploiting his position to make "illicit gains" worth EGP 64 million, as per an investigation by the Illicit Gains Authority.
Ahmed Nazif served as prime minster from 2004 through 2011,under former president Hosni Mubarak. He was dismissed amid the popular uprising that also toppled Mubarak after he ruled the country for nearly 30 years.