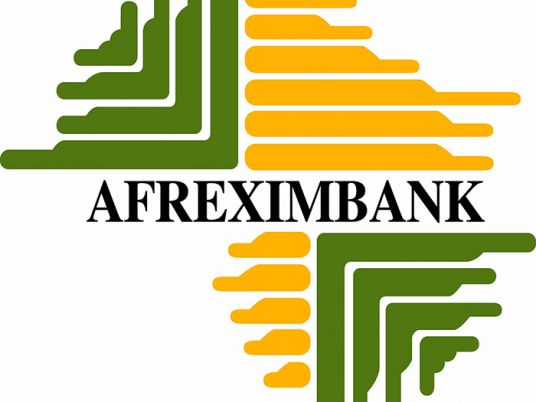 The African Export-Import Bank (Afreximbank) will seek to raise around US$3 billion this year via Eurobonds, syndications and bi-lateral and institutional lending in order to finance its activities, the bank's president told Reuters on Tuesday.
"We are going to issue a Eurobond very soon. We are going to go to the syndicated loan market. We are also prepared to issue some local currency bonds, so we can fund some local currency activities," Benedict Okey Oramah said in an interview.
Oramah said the Cairo-based lender would aim to issue a Eurobond mid-year subject to market conditions, though he did not disclose how much it would seek to raise via the bond.
The local currency bonds would be issued during the last quarter of the year for an amount not expected to exceed $200 million, he said.
Afreximbank would also seek to increase deposits from the central banks of member countries to $10 billion from $3 billion currently, Oramah said.
Afreximbank is a multilateral organisation with a mandate to help African countries overcome difficulties with financing and developing trade.