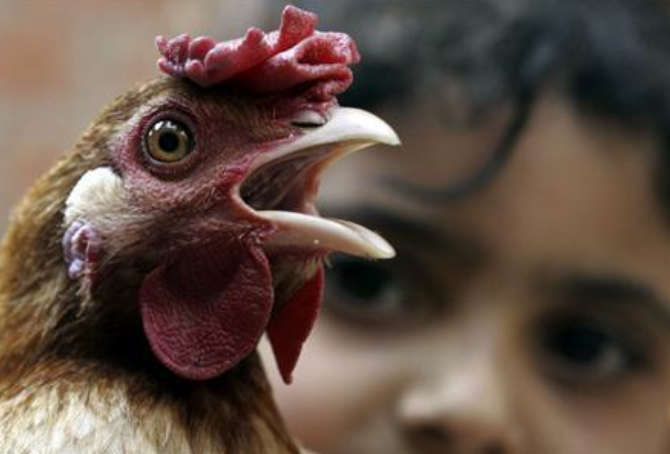 Minister of Agriculture and Land Reclamation al-Sayyed al-Qusseir asserted on Tuesday the State's keenness on stabilizing poultry industry, which is one of the most important axes of food security for citizens.
The State makes every effort to meet fodder requirements of corn and soybeans, the minister said, underlining that about 2.5 million tons were released during the last period, at a total value of dlrs 1.250 billion.
This came during his meeting on Tuesday with poultry producers. The meeting was attended by Deputy Minister of Agriculture for Livestock, Fisheries and Poultry Moustafa el-Sayyad and Chairman of the Poultry Producers Union (PPU) Mahmoud el-Anani.
During the meeting, the minister said that the State works on serving the interest of both poultry producers and consumers and seeks to reduce the intermediate links between them to control prices.
The State also activated contract farming in strategic crops, the most important of which are corn and soybeans, to encourage farmers to cultivate them and meet the fodder requirements, the minister said.
The minister called on poultry producers to join the system to protect them from fluctuations in global prices.