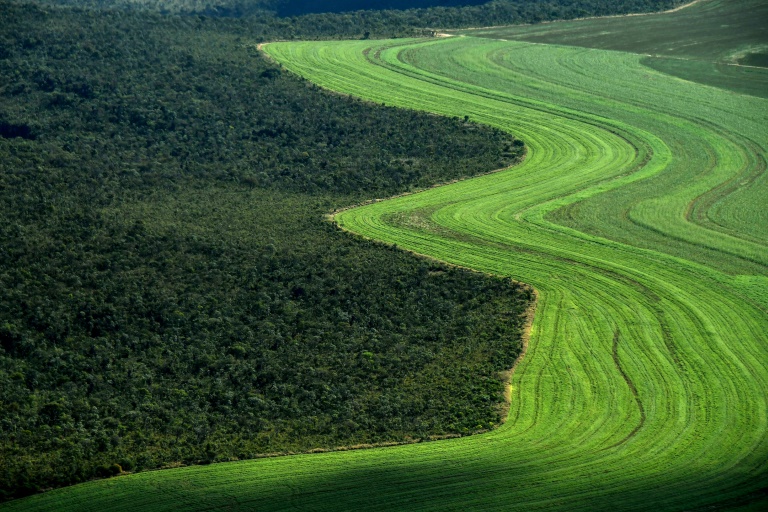 Minister of Agriculture and Land Reclamation al-Sayyed al-Quseir announced that 183,000 tons of fodder including maize and soya beans worth around dlrs 94 million have been released over the period from October 23 to October 27 after coordination with the Central Bank of Egypt (CBE).
A statement released by the Agriculture Ministry on Monday said that the move comes in implementation of directives of the political leadership and following Prime Minister Moustafa Madbouli's orders to support the poultry industry.
Quseir said the released fodder comprised 122,000 tons of maize worth dlrs 44.9 million and 61,000 tons of soya beans worth dlrs 42.8 million, plus other supplements worth about dlrs 8 million.
He noted that such release of maize and soya beans amounts aimed at securing basic protein meal components for poultry and other farm animals.
The minister urged importers, whose consignments have been released, to provide the necessary amounts to breeders with affordable prices, noting that he is following up with the CBE and the Egyptian Poultry Association to guarantee periodical release of fodder from the Egyptian harbors.