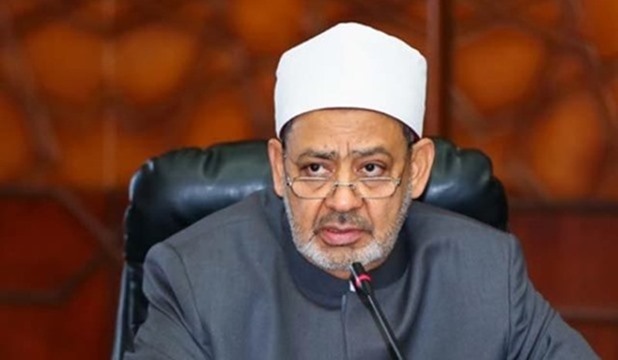 Al Azhar, led by Grand Imam Ahmed el Tayyeb, conveyed its sincere condolences to the Palestinian leadership and people over the victims of Jabalia refugee camp fire that left several persons dead and injured.
He asserted Al Azhar's full solidarity with the Palestinian people in this ordeal.
He also extended his deepest condolences to the bereaved families of the victims, wishing the injured a speedy recovery.
MENA