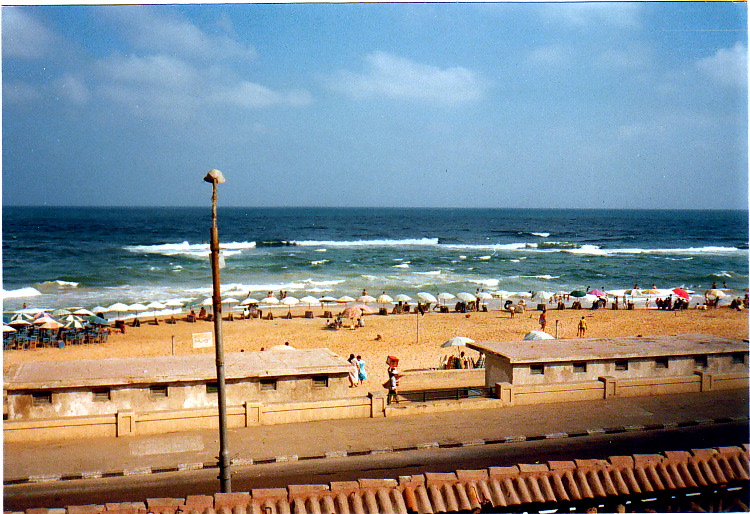 In an effort to break a new Guinness World Record, Alexandria Governor Mohamed al-Sharif praised cleaning work on Monday conducted by the Ministry of Environment in cooperation with civil society, which cleared eight beaches in the largest beach cleaning campaign in Egypt of eight tons of waste from five km.
Volunteers from civil society, the Ministry of Environment, and youth took two hours to clean eight beaches of Alexandria, namely al-Saraya, Enas Haqqi, Sidi Beshr One, Edward al-Kharrat, Mirmar, Miami public beach, Wanly – and the former Antonio Mandara Beach.
The campaign coincides with the celebration of the World Beach Cleaning Day, in addition to the end of the summer season and the start of the fall season in Egypt on September 22.
Sharif ordered to raise the efficiency of all services provided to citizens, especially hygiene.
He also stressed the importance of cooperation between the civil society and the government to raise awareness about proper waste disposal, especially after President Abdel Fattah al-Sisi announced during the conference to launch the National Human Rights Strategy on Saturday that 2022 is the year of civil society.

Sharif further praised a campaign to educate beachgoers about the impact of garbage on the environment and marine life and the need to preserve beaches and protect them from all waste, especially plastic, in order to provide a sustainable healthy environment.