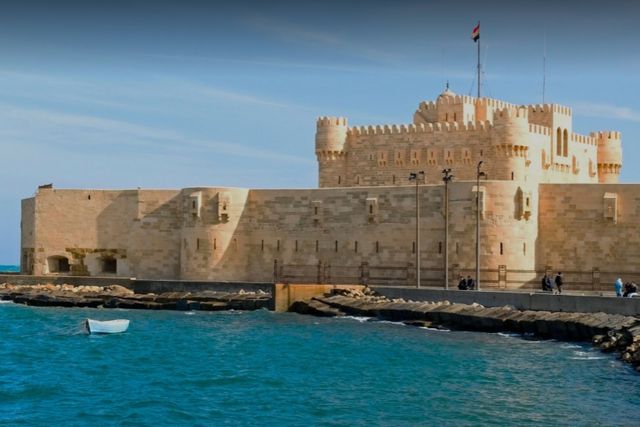 New Zealand's "Stuff" news website listed Alexandria city among ten of the world's most underrated cities worth visiting.
The report said that there are some cities have famous names yet are barely known to travelers.
"Don't miss out on their less-obvious but often world-class attractions," it said.
The article added that having pharaonic monuments has caused Alexandria to be overlooked. Yet it noted its grand squares and elegant Belle Époque streets as features of interest for tourists, alongside cafes, street markets.
And Alexandria is a place of history, with Roman mosaics and Greek artifacts are constantly unearthed
"Don't miss the superb Graeco-Roman Museum", it added.
The ultra-modern cultural center and library Bibliotheca Alexandrina continues the city's millennium-old cultural life.
The list of the New Zealand news website also included Rotterdam, in Netherlands, Chennai in India, Guangzhou in China, Houston in USA, Manchester in UK, Yokohama in Japan, Gdańsk in Poland, Hamburg in Germany, and São Paulo in Brazil.