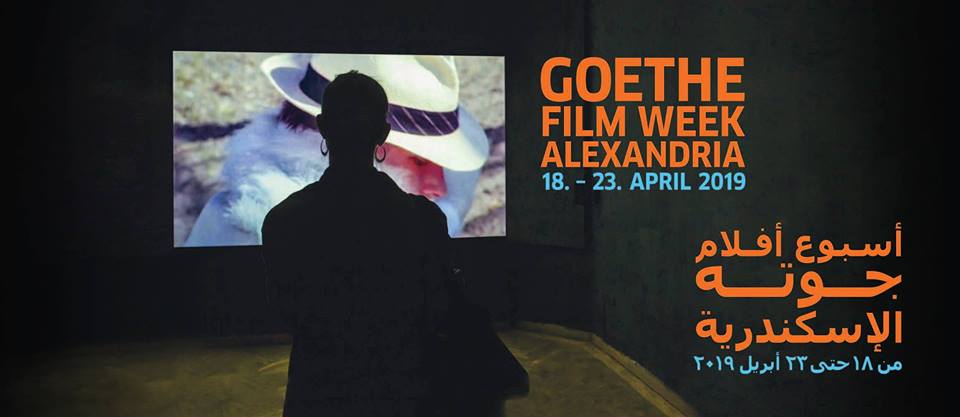 Alexandria's Geothe-Institut will run its annual film week from April 18 until April 23, presenting a repertoire of German contemporary feature films and a wide-ranging collection of Arabic films to be viewed at premiers and regular screenings, according to the institute's official Facebook page.
The institute announced a closing program of short films to be screened as part of the "Shubbak El Fann – Alexandria" (Window of Art) initiative. The program includes seven diverse films by Egyptian filmmakers. The majority of these films will be screened for the first time.
Alongside the Egyptian films will be a wide range of works from countries across the world including Austria, France, Lebanon, Spain, Qatar and Macedonia. The majority of these films are collaborations uniting several countries. Examples include "Un passage entre deux point" (an Egyptian-French collaboration), "You Come From Far Away" (an Egyptian, Lebanese, Spanish and Qatar collaboration) and more.
The screenings will take place in sites around Alexandria, primarily at Bibliotheca Alexandrina, Jesuit Cultural Center and Goethe-Institut.
Events will be held at 6pm 7pm, and 8pm.
"In Search of Umm Kalthoum", starring Egyptian actress Yasmine Raies and directed by Iranian filmmaker Shirin Neshat, will play during the film week. The film has participated in many local and international festivals including the 74th edition of the Venice International Film Festival and 42nd Toronto International Film Festival, among others.
The Egyptian film "Giraffe", directed by Ahmed Magdy and starring Amr Hosny, Shaza Moharram, and Haidy Qousa among others, will be screened with English subtitles in the presence of the director on April 19 at Goethe-Institut. This is Magdy's first feature film.
Check out the full program: https://www.facebook.com/events/596793307466168/