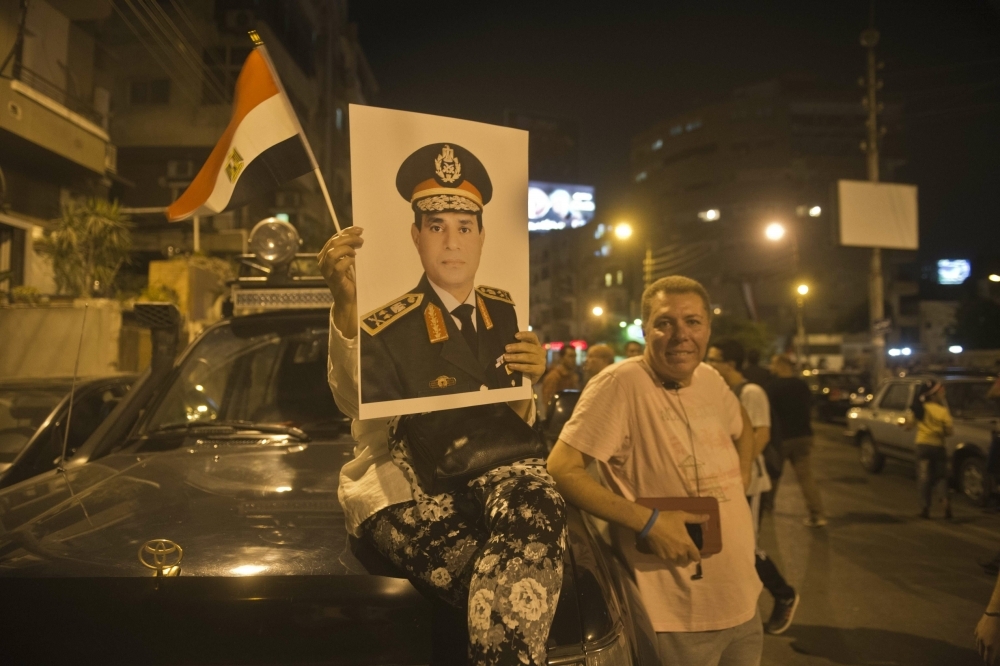 The Algerian Foreign Ministry on Sunday summoned the Egyptian ambassador, Ezz Eddin Fahmy, to question him about statements attributed to him regarding the crisis that took place between the Algerian army and Islamists in 1992, said the ministry's spokesperson, Ammar Billany.
Algerian media quoted Fahmy as saying that there was a difference between what happened in Algeria in 1992 and what has happened in Egypt, and that the intervention of the Egyptian army was not a coup, which suggests that, in his view, what happened in Algeria in 1992 was a coup.
The Algerian army intervened in 1992 to annul the first round of the parliamentary elections, won by the Islamic Salvation Front (FIS), leading the country into a clash between the Islamists and the army.
Billany said Fahmy categorically denied the statements attributed to him, saying that he only meant that scenarios differ from one country to another.