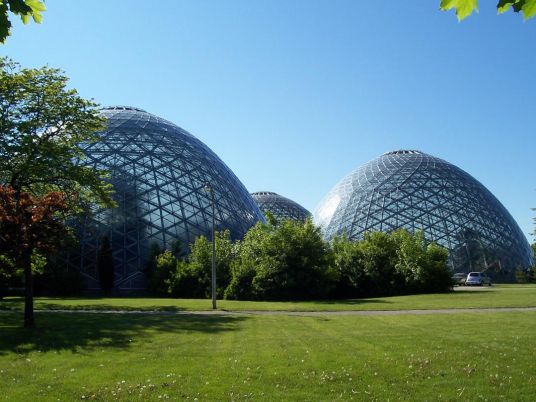 San Francisco's Embarcadero Historic District, Tucson's Sunshine Mile commercial corridor and El Paso's historic barrios have all been named "endangered" by the National Trust for Historic Preservation.
The trust's 29th annual list of America's 11 most endangered historic places,
released Wednesday
, focuses attention on some of the nation's most important natural and cultural places and structures at risk of being lost forever due to neglect, development or other reasons.
"This year's list also reflects the fact that, at a time when cities all over America are experiencing a renaissance, historic preservation continues to be one of our most powerful tools for urban regeneration — creating jobs, reinvigorating local economies and helping small businesses come to life," said Stephanie Meeks, the trust's president.
As iconic urban theorist and advocate Jane Jacobs put it a half-century ago, "'cities need old buildings so badly it is probably impossible for vigorous streets and districts to grow without them,'" Meeks told CNN.
"When given the opportunity to thrive anew, these buildings help cities grapple with present-day problems like affordability, displacement and climate change, while laying the foundation for a stronger, healthier and more sustainable future."
The attention that comes from being on the list — along with the community support required to be included on it — can save a site.
More than 270 sites have been named to the list over its 29-year existence, and fewer than 5 percent — just 12 sites — have been lost, according to the trust.
Here are the 11 most endangered places for 2016 (in alphabetical order):
1. Azikiwe-Nkrumah Hall at Lincoln University, Lincoln, Pennsylvania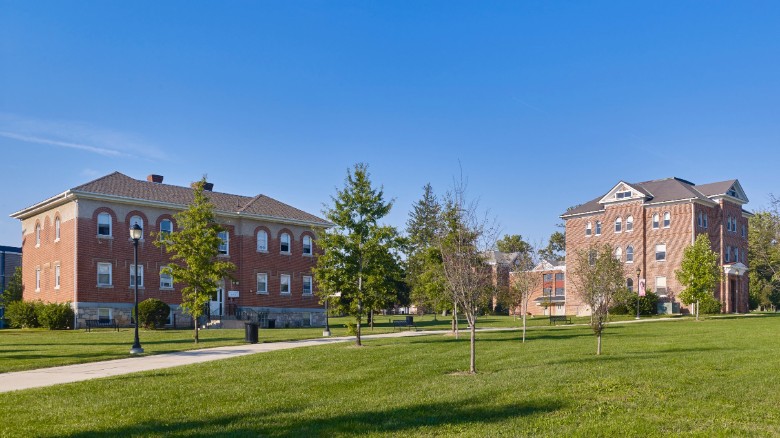 2. Bears Ears, Southeastern Utah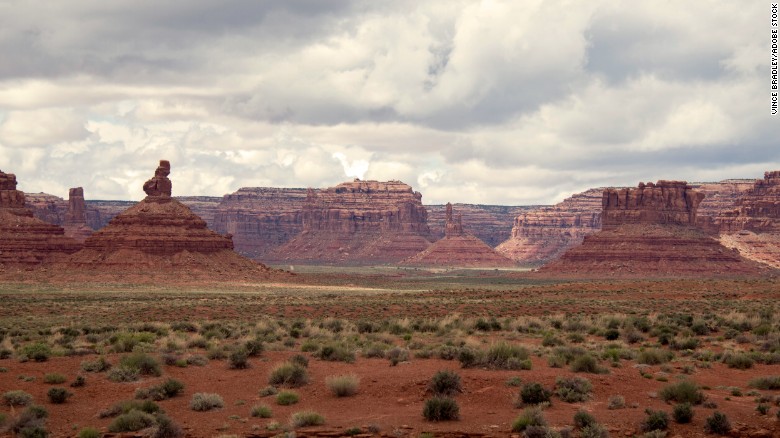 3. Charleston Naval Hospital District, North Charleston, South Carolina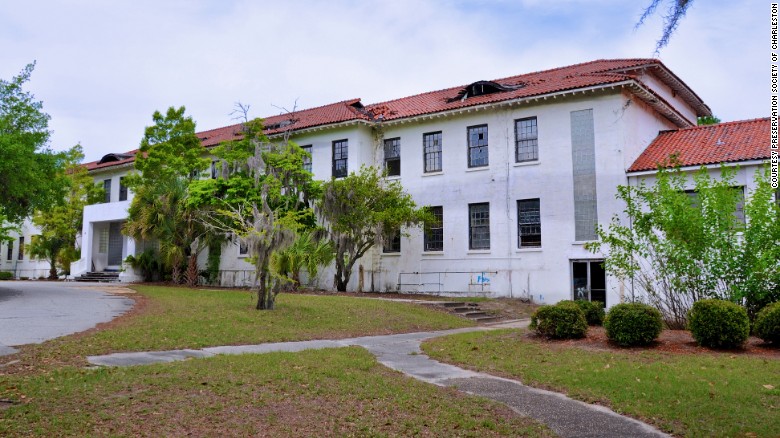 4. Delta Queen, Houma, Louisiana
5. El Paso's Chihuahuita and El Segundo Barrio Neighborhoods, Texas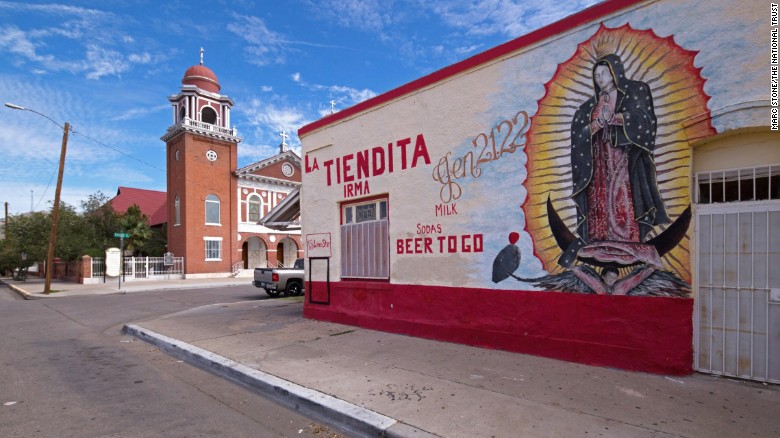 6. Embarcadero Historic District, San Francisco, California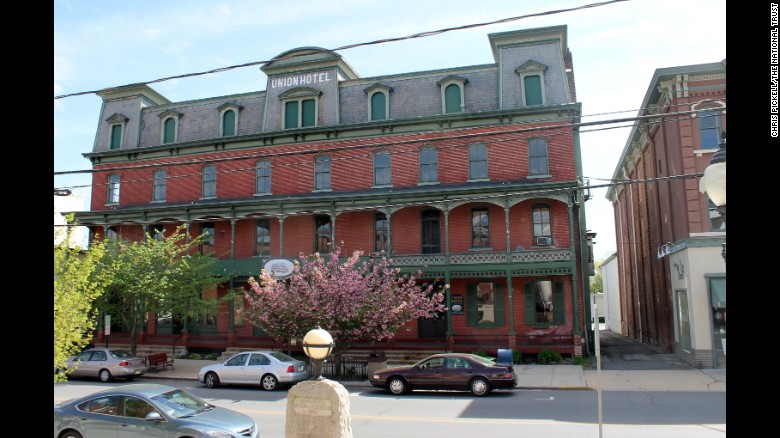 7. Historic Downtown Flemington, New Jersey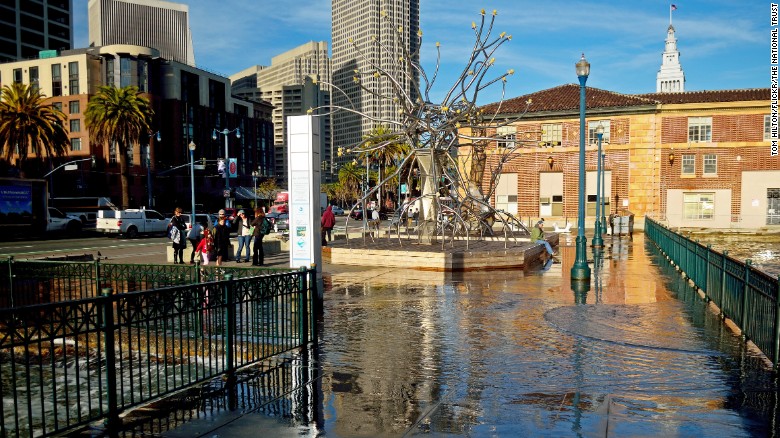 8. James River, James City County, Virginia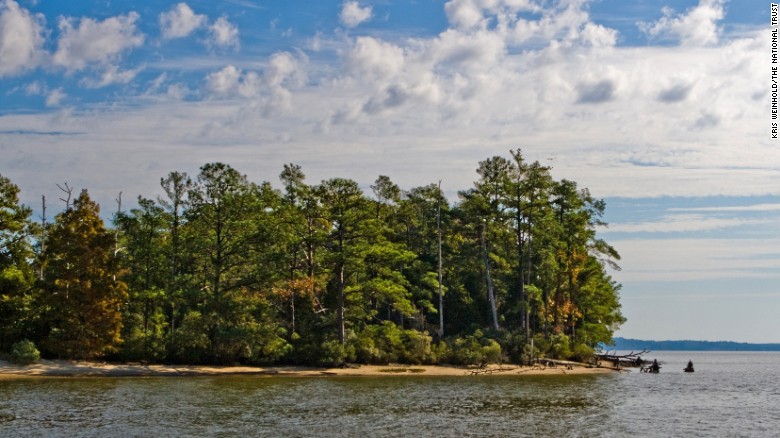 9. Lions Municipal Golf Course, Austin, Texas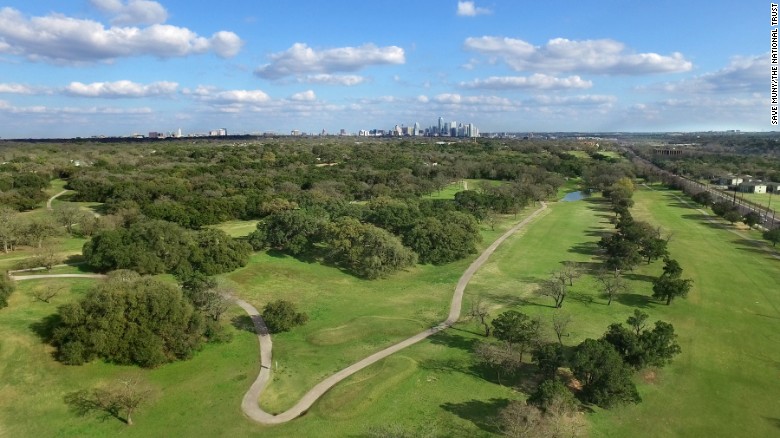 10. Mitchell Park Domes, Milwaukee, Wisconsin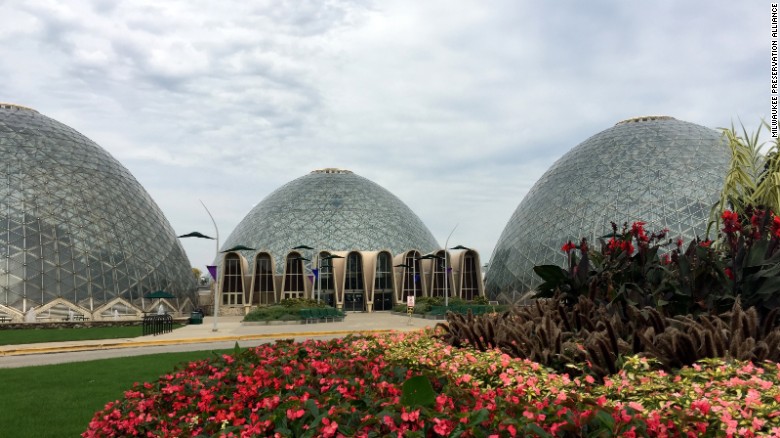 11. The Sunshine Mile, Tucson, Arizona