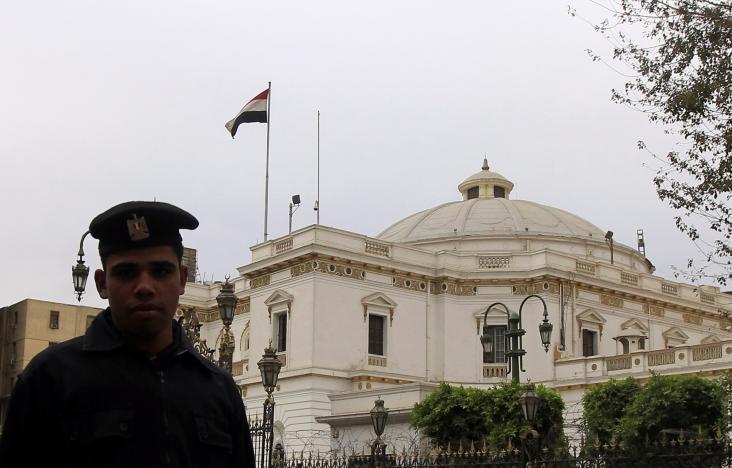 An international rights group has warned of a new Egyptian bill to regulate civil society, saying that the proposed law amounts to a "death warrant" for relevant organizations.
In a strongly-worded statement, London-based Amnesty International urged President Abdel-Fattah el-Sisi on Friday not to sign the proposed law, calling it "draconian" and the "most repressive" for the authority it gives the government over civil society work.
The call comes days after the parliament, packed with el-Sisi supporters, voted in favor of the law. It was debated for only two days, and comes into immediate effect once ratified by el-Sissi.
Among the new law's provisions, groups carrying out field research and surveys without permission could be punished by up to five years in prison.