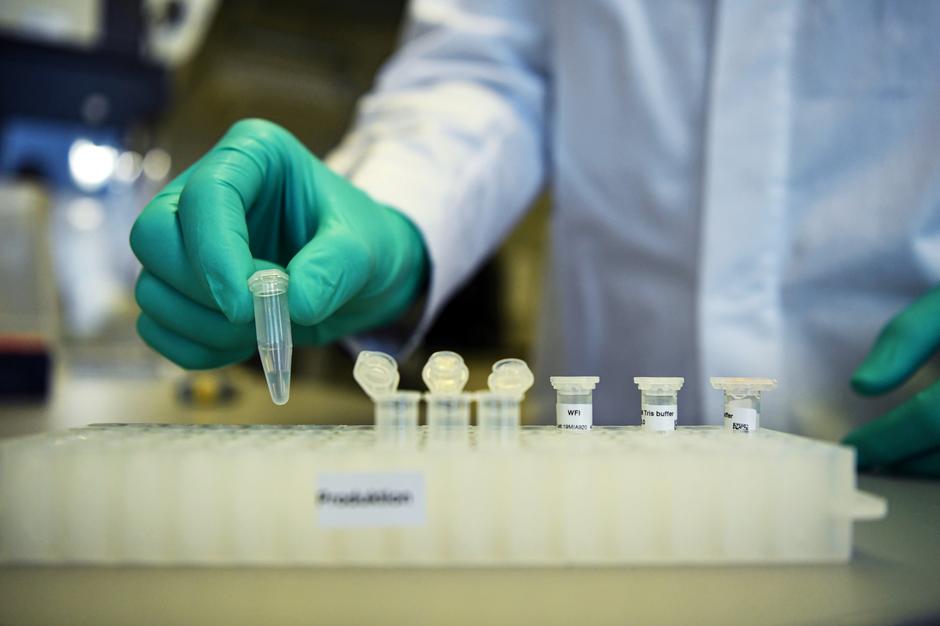 The English-Swedish multinational pharmaceutical company AstraZeneca said on Monday that its Astra-Oxford vaccine produced a strong immune response in elderly patients in a recent test.
Bloomberg reports that blood tests taken from a subset of older participants who had received the vaccine showed that it generated a robust immune response.
AstraZeneca said trial participants aged 56 and above also showed low levels of adverse reactions.
The company released similar results back in July, but for healthy adults between the ages of 18 and 55.   
The July results showed that the vaccine increased levels of the protective neutralizing antibodies and immune T-cells that target the virus.
Older patients are the most affected by the coronavirus pandemic, with the vast majority of deaths occurring among those over the age of 60.
According to Bloomberg, AstraZeneca said in an email statement: "It is encouraging to see immunogenicity responses were similar between older and younger adults and that reactogenicity was lower in older adults, where the COVID-19 disease severity is higher."
"The results further build the body of evidence for [the vaccine's] safety and immunogenicity," it added.
Developed by the University of Oxford in conjunction with English-Swedish multinational pharmaceutical company AstraZeneca Plc, the Astra-Oxford vaccine is one of many first runners in the race to protect against the virus.
The vaccine's final trial phase was resumed last week in the US following a temporary hiatus, after a participant in the vaccine's UK trials fell ill.
Experiments have already resumed in the UK and other countries around the world.
Edited translation from Al-Masry Al-Youm