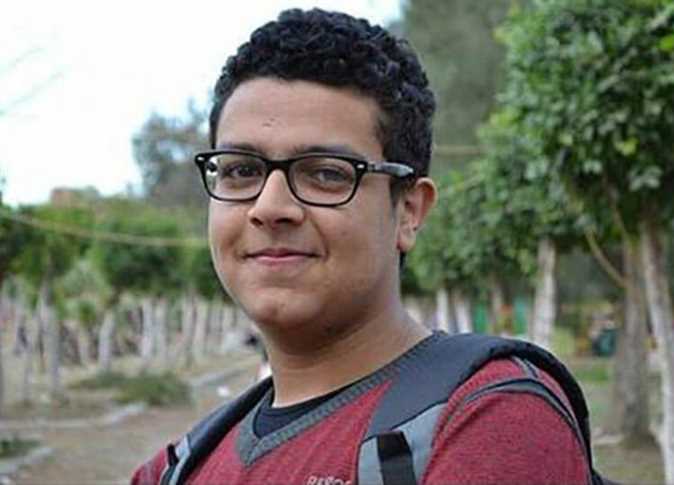 The American University in Cairo (AUC) on Monday announced the death of AUC mechanical engineering student Ahmed Abdel Aziz after he lost consciousness in the on-campus swimming pool.
The rescuers tried to revive Abdel Aziz shortly after the accident on Sunday and the AUC medical team transferred him in an ambulance to the Air Defense Hospital, where his life could not be saved.
AUC students on Monday woke up to see the message of student dean George Marquis offer condolences for the death of Abdel Aziz, and announced that flags at AUC will be lowered to half-mast.
While the details of the incident were not disclosed, Rehab Al-Dimiati, the media director of the AUC, told Al-Masry Al-Youm that the university's swimming pool had been closed and that a swift investigation was opened to find out the causes of the accident.
Marquis sent a message to the university students on Monday evening saying that he personally went with the student to the hospital and described his condition as "critical."
He added that the Executive Vice President for Administration and Finance of AUC Brian MacDougall is on top of the investigation hoping to disclose the circumstances of the incident.
Edited translation from Al-Masry Al-Youm