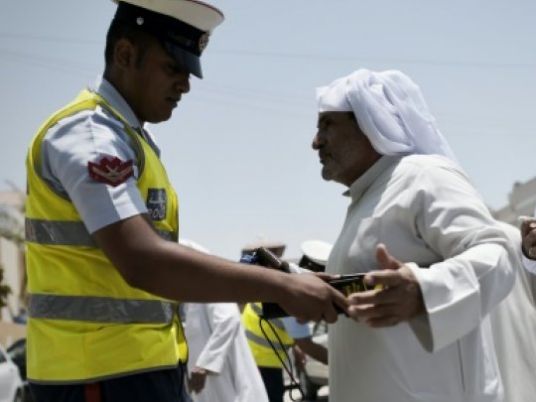 Bahrain has given permission to a pro-opposition newspaper to resume publishing after a two-day ban that drew criticism from human rights groups, state media said.
A statement from the Information Affairs Authority reported by the official BNA news agency said that the decision had been taken after Al-Wasat's editors undertook to respect the law on publications.
Announcing the paper's suspension on Thursday, the authorities had accused it of "violation of the law and repeated dissemination of information that affects national unity and the kingdom's relationship with other countries".
Bahrain has seen frequent unrest since the Sunni minority rulers of the small Gulf kingdom crushed a Shi'ite-led uprising for reform four years ago.
At the height of the 2011 uprising, Al-Wasat was suspended by authorities, and its chief editor Mansoor al-Jamri was tried and fined for allegedly publishing false information. It was later allowed to reopen.
The US-based Human Rights First watchdog criticized the latest move against the newspaper.
"The immediate suspension of Al-Wasat newspaper in Bahrain is another seriously alarming, if predictable, move from the Bahraini government in silencing all opposition voices and crushing dissent," said Human Rights First's Brian Dooley.
The watchdog described Al-Wasat as an independent and widely respected newspaper.