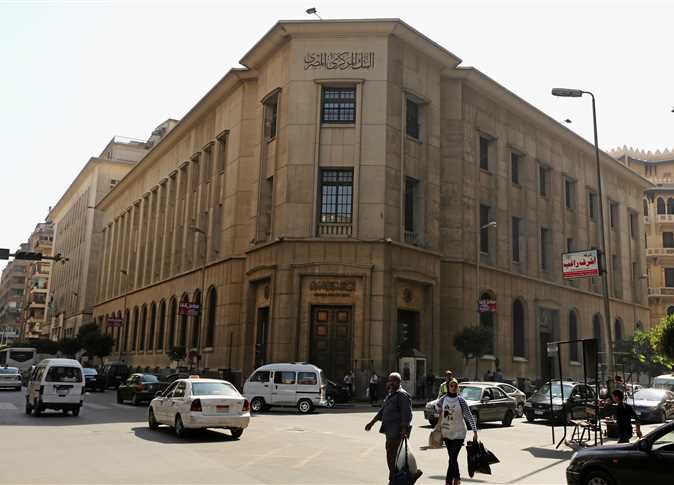 The Central Bank of Egypt announced that all banks will close from Thursday, January 28 in observance of the anniversary of the January 25 revolution and Police Day.
All regular operations will resume on Sunday, January 31.
A statement issued by the bank said that the closure comes in accordance with Prime Minister Mostafa Madbouly's decision to declare Thursday, January 28 the official holiday, instead of Monday, January 25.
This year, the 25th will mark ten years since the start of the 2011 uprising that led to the ousting of former President Hosni Mubarak.
Before the 2011 revolution, the 25th was an official holiday in Egypt known as Police Day, which celebrated the Egyptian police for protecting the public in a battle against British forces in Ismailia in 1952.
The battle, which left 50 dead and over 80 officers injured, was the spark of the 1952 Egyptian revolution that expelled the British monarchy from the country.