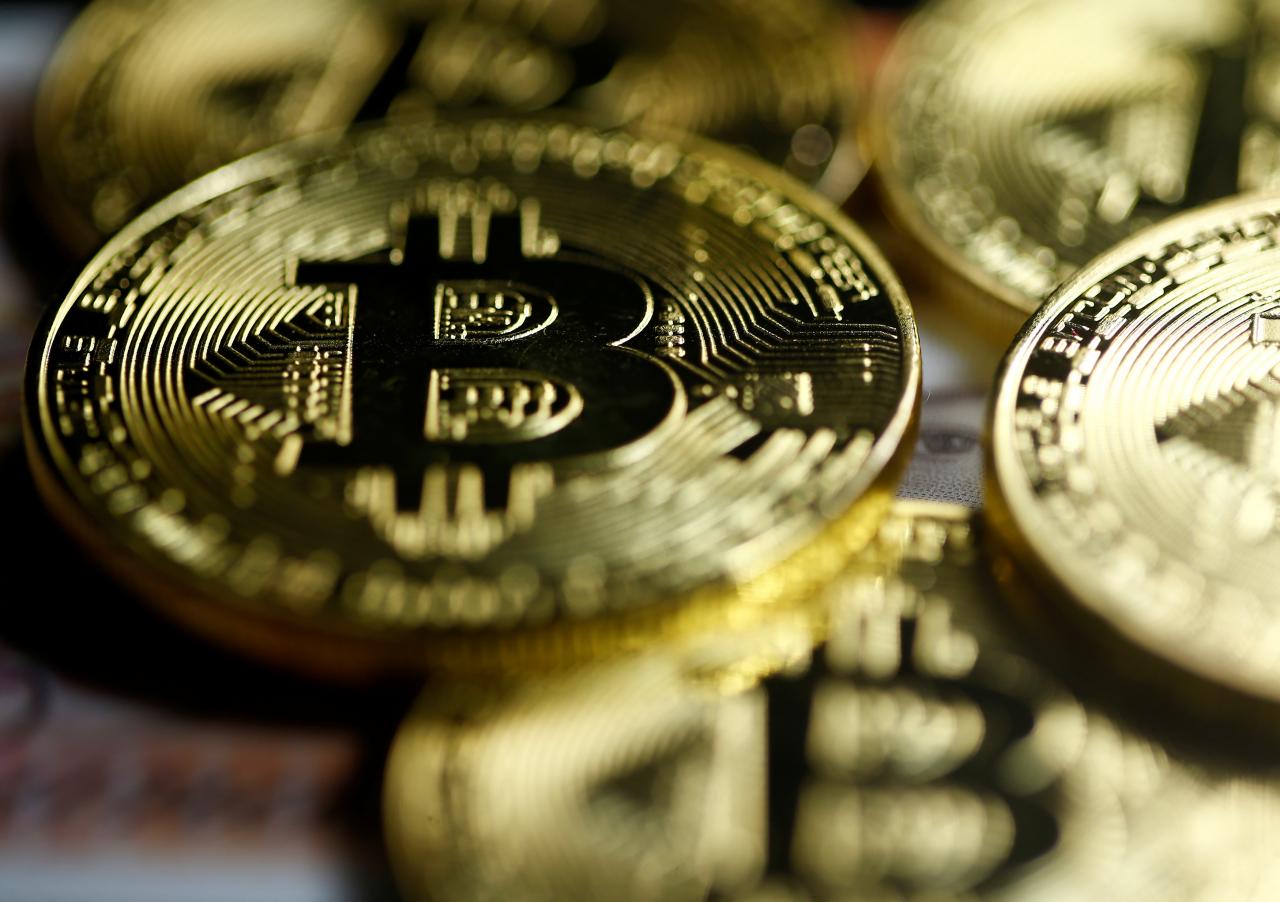 The electronic currency Bitcoin continued on Wednesday to fall, completing a 24-hour downward spiral, with about 7 percent of its value having been lost.
The fall comes after several countries warned against dealing with the e-currency, including three Arab countries; Egypt, Saudi Arabia and Palestine, who deemed it forbidden.
Currently the biggest and most famous international e-currency in the world, Bitcoin plunged to US$10,567 in the Bitstamp stock exchange nearing its lowest ever value of $10.162, which it touched on during the same session, only to recover to 10.567, according to Reuters. The highest level the Bitcoin reached during this session was 11.794, still quite low compared to its highest ever value of $20,000 dollars, which it reached in December.
Yesterday also witnessed the biggest drop in one day for Bitcoin during the past four months, where it lost 25 percent of its value in one day.
The drop does not come as a surprise since Bitcoin has recently seen a lot of resistance, both religiously and from international organizations. Around a month ago, Egypt's Dar al-Ifta, the primary Islamic legislator in Egypt, deemed the Bitcoin currency as forbidden in Islam, accusing it of being used to fund terrorism. Other countries such as Saudi Arabia followed.
The Central Bank of Egypt also warned against using Bitcoin, describing the currency as volatile and unstable in value.
Developed by Satonshi Nakameoto in 2009, Bitcoin is the first ever decentralized currency, meaning it operates without a fixer, such as a central bank.
The currency is virtual, so all of its transactions occur online and the money itself is untouchable. The transactions take place through cryptography, which has led to religious contention.
Cryptography is a practice of securing communication by using a code, otherwise known as encryption.
Before its current fall, Bitcoin had been a success, as the number of Bitcoin users increased dramatically in recent years. Since 2013, the number of Bitcoin users around the world jumped from 300,000 to 1.3 million.
Further, in 2014, major companies such as Paypal, Microsoft, Dell, and PwC began accepting Bitcoin as part of their transactions. Forbes named Bitcoin the best investment of 2013 and in 2015 it topped Bloomberg's currency tables.