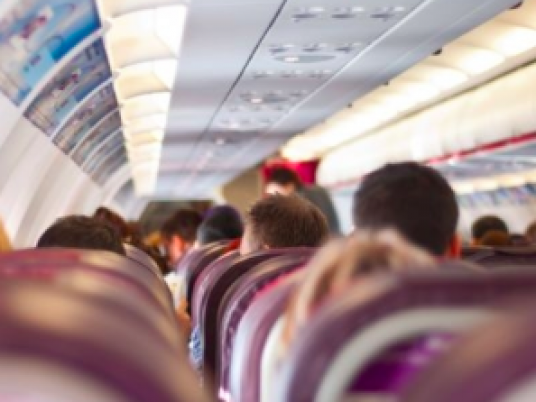 A boutique airline has launched an all-you-can-fly pass for travelers who make frequent trips between New York, Paris and London.
It's kind of like an all-you-can-eat buffet for frequent fliers: For $35,000, travelers can purchase the L'Unlimited flight pass on the all-business-class carrier La Compagnie for unrestricted travel on routes between New York and Paris and New York and London, valid for one year.
The pass is being launched to fete the brand's second anniversary. Only 10 passes will be made available and sold on a first-come, first-serve basis.
Payment must be made in a single installment.
Unlimited flight passes are the latest new pre-paid flight schemes to emerge in the air travel industry.
Earlier this year, a startup called OneGo launched in the US, pitching itself as the first subscription-based air travel service for frequent fliers.
For a flat fee that starts at $1,500 a month, subscribers are entitled to take as many flights as they like on routes within the US.
Participating airlines include the country's major carriers.
Flat fees are determined after answering questions about frequent travel routes and needs.
La Compagnie's L'Unlimited pass is available to travelers in the US, Europe and the UK. Sales open July 18 – 23.