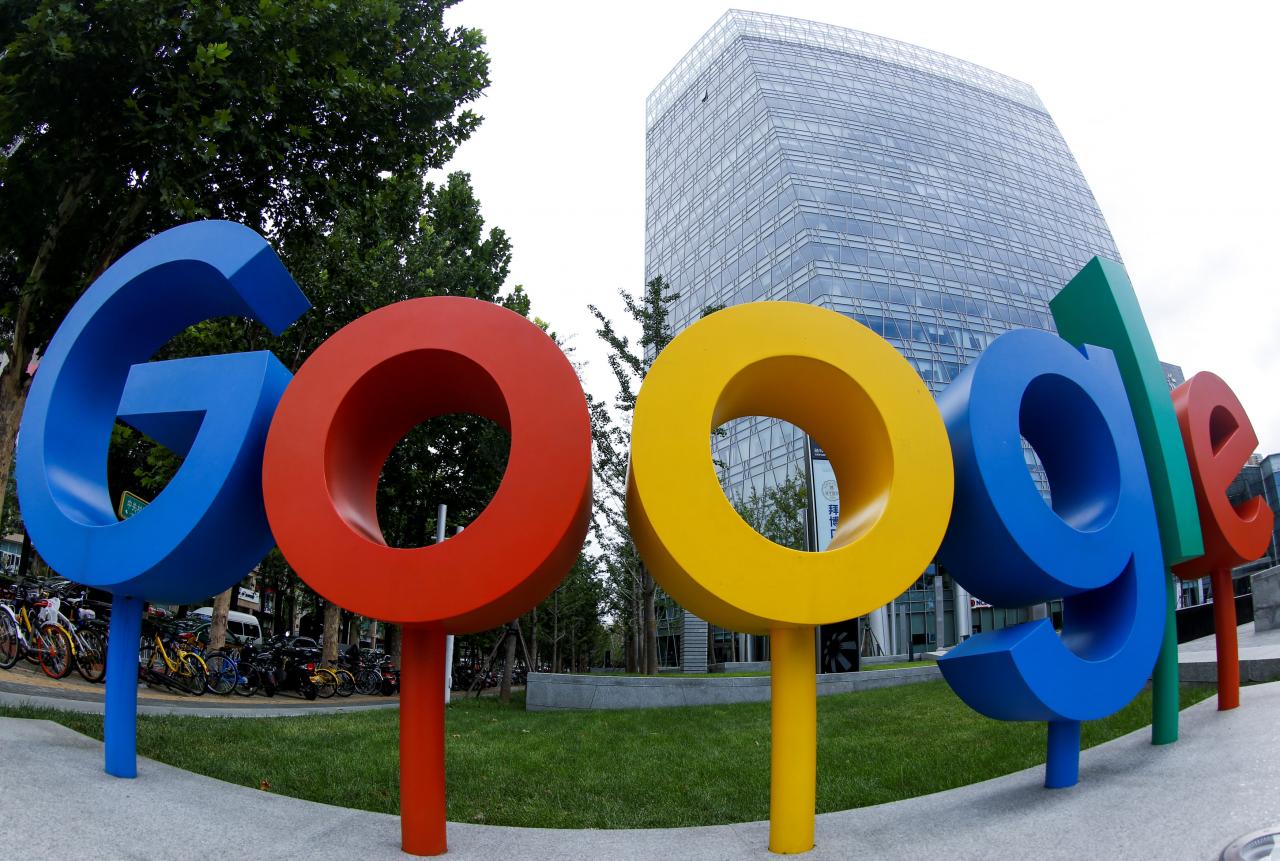 Brazil's antitrust watchdog Cade is considering opening an investigation into Google over alleged abuses in its cell phone operating system, the president of the agency said in an interview published on Wednesday in newspaper Valor Economico.
The reported comments by Alexandre Barreto come just weeks after European antitrust regulators fined Google a record 4.34 billion euros ($4.91 billion) and ordered it to stop using its popular Android mobile operating system to block rivals.
According to the report, Barreto said Cade would decide whether to formally probe the US company, whose parent is Alphabet Inc (GOOGL.O), depending on the results of an evaluation that is already underway.
"What we are doing now is analyzing the European Union's decision to determine if we have grounds to act here," Barreto said in an interview.
Google declined to comment. But in a blog post following the European Union decision, CEO Sundar Pichai said Android phones compete with iOS phones, adding that the ruling did not take into account how much choice Android provides phone-makers and mobile network operators.
Google's Android system, which device makers can use for free, runs on about 80 percent of the world's smartphones, according to market research firm Strategy Analytics.
According to the European Union, Google's illegal behavior dates back to 2011 and includes forcing manufacturers to preinstall Google Search and its Chrome browser together with its Google Play app store on their Android devices. It also includes paying them to preinstall only Google Search and blocking them from using rival systems.
Google said it would appeal that ruling.